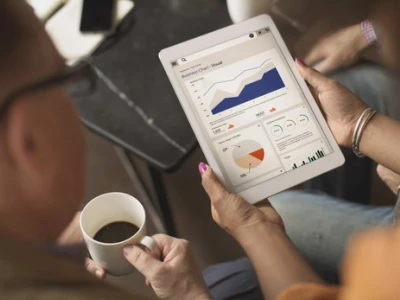 Imagine a time when...
You can serve the reporting and analytics requirements of every department and every decisionmaker in your organization, where they need it, when they need it, and without spending days and days manipulating worksheets.
You can gather decision points from all your platforms, inside or outside SAP, into one environment and use it to act confidently with complete and contextual information.
You can explore data across the enterprise and deliver insights through an intuitive and self-service analytics and business intelligence platform.
You can link and create financial and operational plans to drive better decisionmaking.
You can go the last mile of data-driven decisionmaking with machine-generated analytics and augmented analytics.