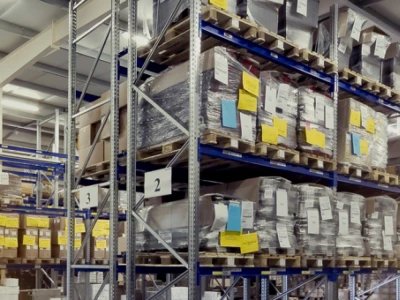 Connect with the world's largest business network
SAP Ariba is a cloud-based B2B marketplace where buyers and suppliers can find each other and do business via a single, networked platform.
The internet has reduced the world to a village, connecting consumers to businesses in every corner of the globe. So, how do you source or offer goods and services in the worldwide B2B marketplace? Over 2.5 million of your peers use SAP Ariba to find suppliers or present their offering, negotiate deals, exchange documents and ensure smooth invoicing. Every single minute, 24/7, at least one new user joins the open, cloud-based SAP Ariba Network, making it the world's largest online trading platform.
Ariba grew from the idea to connect the world of business by making procurement more efficient and less costly. In 2013, SAP acquired this unique digital marketplace. Today, millions of buyers and suppliers log in to SAP Ariba every day to do business. From sourcing, contract management and orders to invoice and payment, SAP Ariba offers an end-to-end portfolio of services.
The SAP Ariba Network connects buyers and suppliers from 2.5+ million businesses — 13 million users — from 190 countries. Each year, they exchange 250 million documents.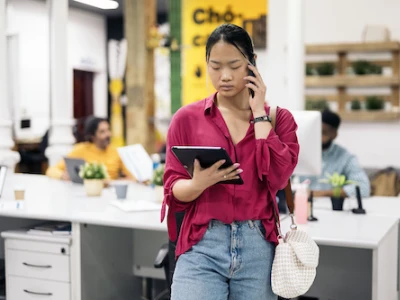 How can SAP Ariba help you?
Collaborate smoothly. Share information and processes in an efficient, safe way, anytime, anywhere.
Source strategically. Find the best-value suppliers, ensure compliance, speed up your sourcing cycles, and create the most competitive agreements.
Manage suppliers. Control risk and manage your suppliers' information, lifecycles, and performance — all in one place.
Become an e-commerce champ. Sharpen your e-commerce capabilities to become your target market's preferred, easiest-to-find vendor.
Optimize your supply chain. Easily connect all the people, partners, processes, and information you need.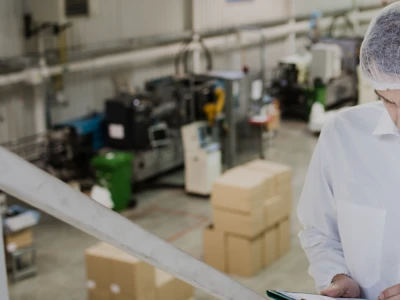 Why the world loves SAP Ariba
It's open, so it's easy to connect and integrate into your existing IT systems.
It's scalable, enabling you to extend it whenever your business needs more features.
It can be easily tailored to your needs, whatever the size of your business or the industry you're in.
As it's cloud-based, it's always on and always up to date.
Most importantly: it's smart, helping you to lower costs, increase efficiency, and benefit from massive opportunities to win new business.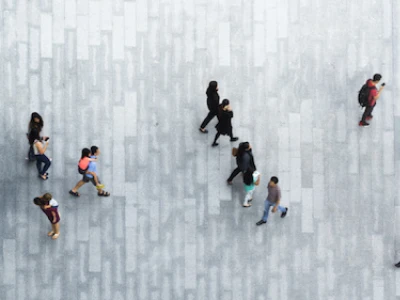 delaware is a global technology company that has established roots in the Philippines since 2015. We draw experience and support from our international organization that roots back to the 1980s and has a workforce of over 3,000 global employees.

In the Philippines, we have implemented SAP S/4 HANA for dozens of entities, enriching our knowledge and experience in local and overseas SAP projects. delaware, as a global organization, is one of the most experienced SAP partners in the world.

delaware provides end-to-end SAP solutions and services including licenses, implementation, support, and maintenance. You only need to coordinate with one provider who can provide holistic solutions and who will be able to oversee your SAP initiative in its totality.

We have ready-made templates to help our customers with government-mandated forms and processes, including BIR forms and CAS registration requirements.

A Quality Assurance team is deployed in every implementation. Their sole responsibility is to validate the project team's adherence to best practices, the methodology, and project management standards.

In the course of 1 year, the global economy has been pushed to go fully digital. delaware customers have always been cloud- and digital-ready with our portfolio of solutions for e-commerce, e-invoicing, cloud ERP, analytics, artificial intelligence, augmented reality, virtual reality, Internet of Things, blockchain, and more.