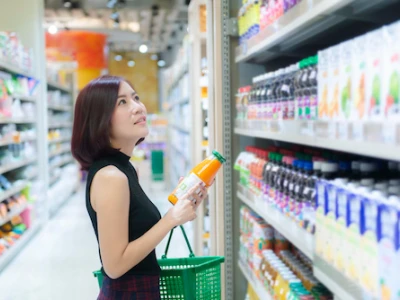 Thrive in any economic environment
In the past couple of years, the global economy suffered the uncertainties of a pandemic. Despite this, we witnessed how new businesses played against established brands in the market — and won the hearts of consumers. One thing is noticeable — these agile businesses leveraged digital channels and technology to market their products, sell directly to consumers, source suppliers, and run their operations remotely. They quickly enabled their workforce to collaborate from the safety of their own homes or any location. They were not hindered by the drastic operational shifts that most companies had to struggle with — technology was on their side.
It's high time that the Consumer Packaged Goods (CPG) transform for the digital era. And we're not just talking about having an online store or a mobile app. To remain sustainable and profitable amid uncertain times, CPG companies must turn to technology, cloud, Internet of Things, and AI.