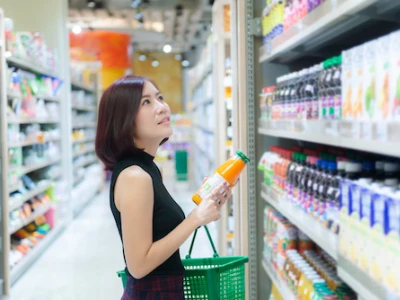 Thrive in any economic environment
In the past couple of years, the global economy suffered the uncertainties of a pandemic. Despite this, we witnessed how new businesses played against established brands in the market — and won the hearts of consumers. One thing is noticeable — these agile businesses leveraged digital channels and technology to market their products, sell directly to consumers, source suppliers, and run their operations remotely. They quickly enabled their workforce to collaborate from the safety of their own homes or any location. They were not hindered by the drastic operational shifts that most companies had to struggle with — technology was on their side.
It's high time that the Consumer Packaged Goods (CPG) transform for the digital era. And we're not just talking about having an online store or a mobile app. To remain sustainable and profitable amid uncertain times, CPG companies must turn to technology, cloud, Internet of Things, and AI.
New technologies, new challenges. Under the influence of new technologies, customer behavior is changing continuously. Simply putting up a website, social media pages, and an e-commerce store is not enough. In the CPG industry, the omnichannel experience is rapidly gaining traction and is poised for explosive growth in the next decade. To keep up with these developments, companies need to adopt new technologies and start experimenting with new channels. They also need to leverage data from these channels to improve customer touchpoints, promotion, product innovation, and operations.
Product quality and safety. Quality control is paramount throughout the entire production process, from the intake of raw materials to shipping. These include measuring temperature, checking formulations, or detecting undesired substances.
Same product different packages. In a highly competitive retail market, brands are always looking for new ways to entice and excite their customers. Packaging plays an important role in making a product stand out. With design trends and experimentation the order of the day, being able to quickly switch packaging in production gives manufacturers a clear advantage over competition.
Sustainable products. With mass consumption — and the corresponding production practices that harm the environment — leading us to the brink of a climate crisis, customers have become more discerning about the goods that they buy. They appreciate transparency regarding raw materials, labor, packaging, logistics, and marketing. If you have visibility of each stage of your production cycle, you will be able to demonstrate the weight your company puts on sustainability.
Supply chain resilience. Expect uncertainties in the form of inflation, emergencies, supply shortage, and mobility restrictions. However, consumer goods will always be in demand. You can stand out by keeping your supply chain steady despite many surprises through IoT, blockchain, data, analytics, and open partner networks.
With SAP, CPG companies can prepare for any challenge or risk that may happen on a global scale, in order to ensure the continuity of the flow of goods from your factories to your customers.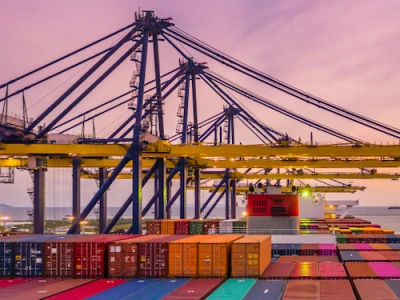 Supply chain
Agility is key to withstanding economical, environmental, and political disruptions. With SAP, you have visibility of your entire supply chain, so you can work on your suppliers and partners to ensure that the customers can acquire your goods when they want them and where they need them.
Integrated supply chain planning and execution

Smart warehouse and transportation management

Open, collaborative supplier and logistics networks

End-to-end supply chain transparency and track and trace

Reduced carbon footprint and improved supply chain sustainability
Product Innovation
Inform your decisions at any point in the product lifecycle with data from sales, marketing, and feedback. With accurate information available to you in real time, you can always be first to market in implementing innovations on materials, production processes, packaging, and distribution.
Adaptive product development and recipe formulation

Feedback-inspired innovation and product experiences

Improved product safety and compliance

Insight into environmental impact and zero-waste commitments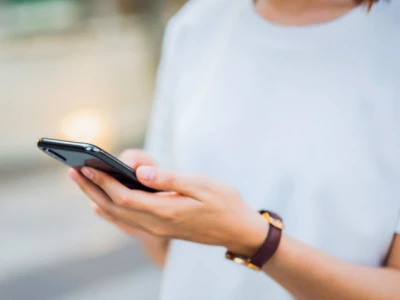 Sales and marketing
Have a 360-degree view of each territory, segment, and even individual customer. Use your insights from all your digital channels to hyper-personalize interactions and increase engagement between your brand and your customers.
360-degree customer view and real-time CPG analytics

Omnichannel commerce and customer service

Intelligent micro-segmentation and seamless consumer journeys

CPG marketing performance and spend management

Value-added services and subscription billing management
Goods manufacturing
Transform your manufacturing operations into one that is smart, agile, and autonomous. Respond to diverse demands immediately, before your competitors even learn of it.
Smart manufacturing execution and Industry 4.0 capabilities

Full visibility across supply, production, inventory, and demand

Reduced environment, health, and safety (EHS) risks

Predictive asset analytics and preventive maintenance

Sustainable manufacturing and reduced resource consumption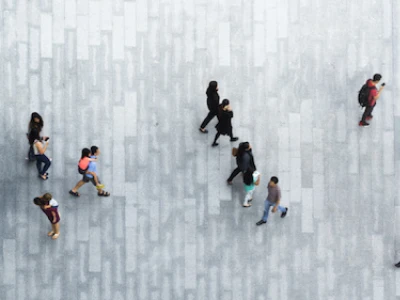 delaware is a global technology company that has established roots in the Philippines since 2015. We draw experience and support from our international organization that roots back to the 1980s and has a workforce of over 3,000 global employees.

delaware, as a global organization, is one of the most experienced SAP partners in the world. In the Philippines, we have implemented SAP S/4 HANA for dozens of entities, including top companies in the consumer packaged goods sector such as Monde Nissin Corporation, Rebisco Corporation, M.Y. San, Goldilocks, and Agri Pacific Corporation, enriching our knowledge and experience in the industry.

delaware provides end-to-end SAP solutions and services including licenses, implementation, support, and maintenance. You only need to coordinate with one provider who can provide holistic solutions and who will be able to oversee your SAP initiative in its totality.

We have ready-made templates to help our customers with government-mandated forms and processes, including BIR forms and CAS registration requirements.

A Quality Assurance team is deployed in every implementation. Their sole responsibility is to validate the project team's adherence to best practices, the methodology, and project management standards.

In the course of 1 year, the global economy has been pushed to go fully digital. delaware customers have always been cloud- and digital-ready with our portfolio of solutions for e-commerce, e-invoicing, cloud ERP, analytics, artificial intelligence, augmented reality, virtual reality, Internet of Things, blockchain, and more