Personalization, sustainability and profitability at scale
In the digital era, customers are demanding quality products that are personalized to their lifestyles. At the same time, they expect manufacturers to be socially and environmentally responsible. On the other hand, businesses must be profitable in order to sustain their brand, operations, and employees. And if they want to grow, they must be able to juggle all these requirements at scale.
Personalization. Customers want all their personalized wishes to be fulfilled and not at the expense of a fast product delivery time. They want to be guided through the product process step by step and stay continuously informed of progress.
Industry 4.0 and IIoT. Efficiency is key to fast and profitable production. These days, the Industrial Internet of Things (IIoT), AI, intelligent automation, and edge computing are quickly becoming the norm rather than the exception. All these to keep up with competitors, as well as to show compliance with environmental regulations.
Circular supply chain. With massive production comes massive wastage. Reuse, refurbishing, remanufacturing, and recycling must be incorporated into a manufacturer's processes. It is also possible to extract revenue from valuable materials like aluminum and gold.
Product innovation. You cannot stick to our old processes and technology if you want to fulfill the new demands by the digital customer and to be accountable for your impact on the planet. Innovations on how the product is made, how it is packaged, and more are urgent.
Servitization. Service-based business models force companies to be more responsible for their equipment so that it runs at peak efficiency and to make products that produce less waste and are easier to recycle.
With SAP, manufacturing companies can quickly bring to market products that the customers want, minimize the impact of production on the environment, and keep their business profitable for a very long time.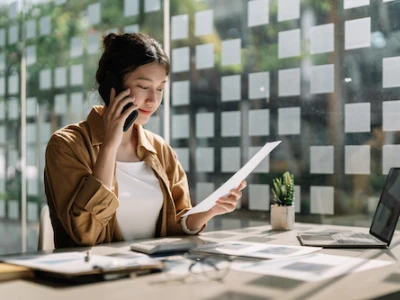 Digital product innovation
Integrated product design and development

Real-time insights for risk detection and decisionmaking

Collaboration and change management

Product safety and regulatory compliance
Marketing and sales
Targeted industrial B2B marketing

Sales force automation and real-time insights

One e-commerce platform for all go-to-market models

Dynamic configuration and pricing for complex solutions

High-volume subscription billing and revenue management
Manufacturing supply chain
Synchronized planning for demand, inventory, and operations

Streamlined transportation management and vehicle insights

Collaborative logistics and supplier networks

Advanced warehouse automation

Tools to reduce emissions and help ensure compliance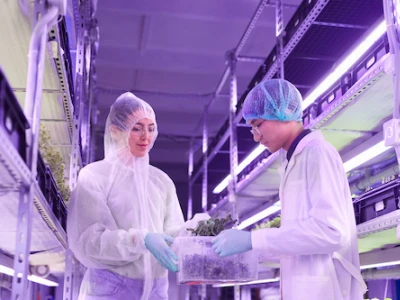 Smart manufacturing
Embedded Industry 4.0 technologies and intelligence

Continuous collaboration between engineering and manufacturing

Smart manufacturing integration, monitoring, and control

Plant and asset performance management

Environment, health, safety, and risk management
Servitization and aftermarket
Service management with detailed financial analysis

Digital twin technology for customer assets

Omnichannel customer service and support

Field service optimization for first-time resolution

Service parts planning, sales, and execution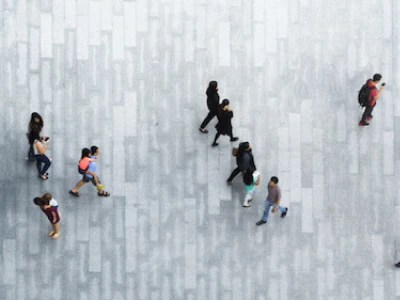 delaware is a global technology company that has established roots in the Philippines since 2015. We draw experience and support from our international organization that roots back to the 1980s and has a workforce of over 3,000 global employees.

delaware, as a global organization, is one of the most experienced SAP partners in the world. In the Philippines, we have implemented SAP S/4 HANA for dozens of entities, including top companies in the consumer packaged goods sector such as Monde Nissin Corporation, Rebisco Corporation, M.Y. San, Goldilocks, and Agri Pacific Corporation, enriching our knowledge and experience in the industry.

delaware provides end-to-end SAP solutions and services including licenses, implementation, support, and maintenance. You only need to coordinate with one provider who can provide holistic solutions and who will be able to oversee your SAP initiative in its totality.

We have ready-made templates to help our customers with government-mandated forms and processes, including BIR forms and CAS registration requirements.

A Quality Assurance team is deployed in every implementation. Their sole responsibility is to validate the project team's adherence to best practices, the methodology, and project management standards.

In the course of 1 year, the global economy has been pushed to go fully digital. delaware customers have always been cloud- and digital-ready with our portfolio of solutions for e-commerce, e-invoicing, cloud ERP, analytics, artificial intelligence, augmented reality, virtual reality, Internet of Things, blockchain, and more