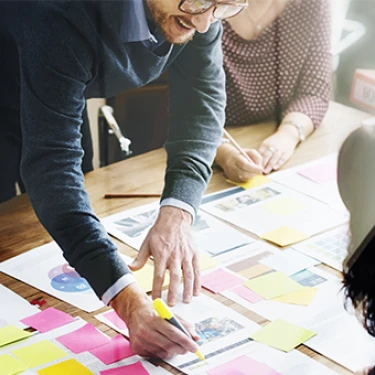 SAP dematerialisation solutions
Are you looking for ready-to-use dematerialisation solutions AND integrated with your SAP environment?
From scanning to verification (optical recognition, control and compliance with business rules), in accordance with the regulations in force, delaware offers you a dematerialisation service for your supplier invoices, your HR documents, your delivery notes and your customer orders.
Why?
Is invoice processing and approval a challenge for you? You are not alone! Many companies also face the following problems:
An important workload related to the manual processing of invoices
A complex process due to the multiplicity and geographical dispersion of the actors in the approval process
Integration of different types of invoice exchanges (EDI, signature, reliable audit trail)