SAP integrator of reference on a global scale
delaware has been an SAP integrator for over 15 years today and has access to essential expertise at SAP headquarters. This pioneering role generates valuable knowledge that delaware incorporates into SAP integration projects, helping our clients gain agility and operate better in France and internationally. delaware is an SAP integrator and has received numerous SAP awards for the innovative solutions we have provided to our clients.


Our experts support you in your SAP integration, migration and maintenance projects
delaware is a global SAP integration company that provides advanced technology solutions and services to guide our customers through their business and digital transformations.
+4600 experts
+1000 global clients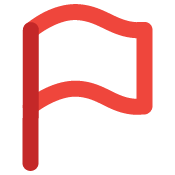 +50 nationalities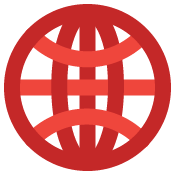 +19 countries in the world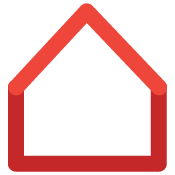 +34 branches in the world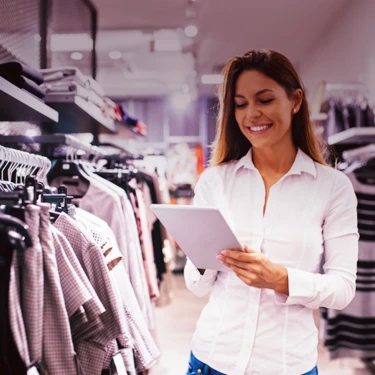 SAP sector specialization supported by
Specialized teams with dual business and IT skills
Verticalized solutions integrating key functionalities for your business
Business competence centers worldwide to capitalize on experience feedback.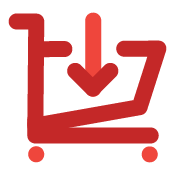 Retail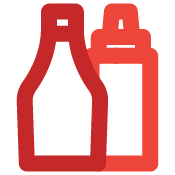 Agroalimentaire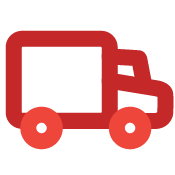 Automobile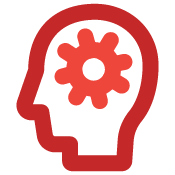 Professional Services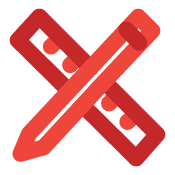 Engineering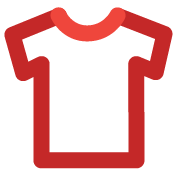 Textiles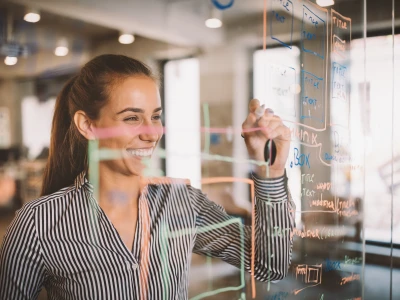 SAP integration: connect the dots, keep track of it all
L'intégration des applications de gestion SAP est souvent le résultat d'un exercice d'architecture d'entreprise. Elle doit prendre en compte plusieurs niveaux de complexité :
Technology: On-premise, hybrid or SaaS.
Stakeholders: employees, customers, government agencies, contractors, partners, etc.
A plethora of applications, each with its own protocols.
By choosing delaware as your SAP integrator, you combine the power of software with a commitment to improving your business based on your specific needs and goals, with direct access to a global team of experts with a proven track record of innovation.
An end-to-end offer
delaware is more than an SAP software integrator, we provide our clients with the tools to achieve their mission critical priorities. We develop, innovate and implement global business consulting, effective strategies and change management solutions.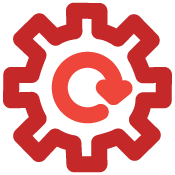 ERP S/4HANA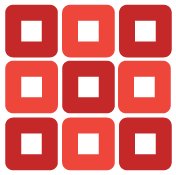 Intégration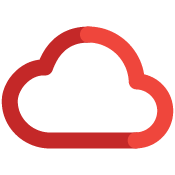 Cloud Factory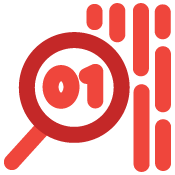 BI
Digital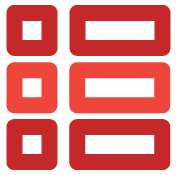 Information Management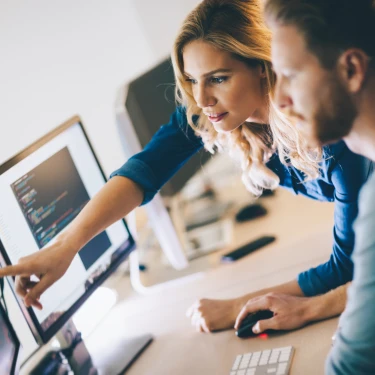 SAP Support Center
delaware offers SAP support and maintenance services. Our complete service catalog (TMA, TME, MCO) guarantees the availability and scalability of your SAP solutions, with dedicated teams based in Morocco nearshore and offshore, in the United States, in the rest of Europe and in Asia.
Our SAP support center has the mission to pilot and monitor the activities of the incoming and outgoing flows of our customers' information systems and to make the existing SAP configurations evolve. Our local teams are made up of 65+ business experts who work exclusively on maintaining SAP systems in operational conditions, with 24/7 coverage.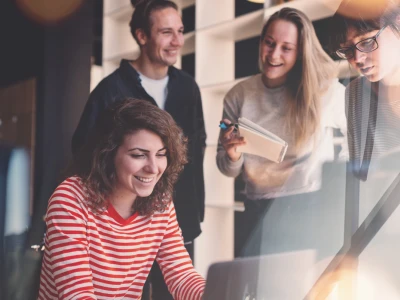 3,000+ international SAP experts
The delaware teams are comprised of senior SAP consultants who are able to assist SAP customers with both the optimization of their business processes and the implementation of relevant and effective SAP solutions, both from a functional and technological perspective.
In addition to our partnership with SAP, we rely on a select group of technology partners to help our customers create a true omnichannel customer experience.