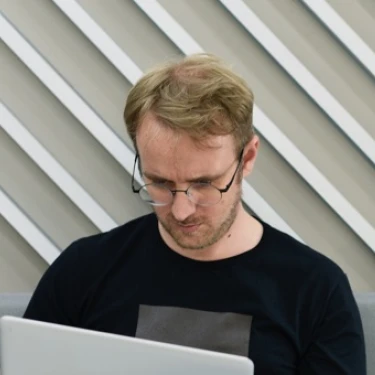 SAP S/4HANA: SAP's ERP revisited to simplify your life
SAP S/4HANA is the new ERP suite from SAP. Based on SAP's in-memory HANA platform, S/4HANA has been designed to integrate modern design principles. The result? A simple yet powerful ERP that paves the way for innovation.
There's no escaping the race to digitalize. Digital transformation affects all companies: markets are constantly changing and customers expect faster, smarter and more personalized products and services. Do you have the resources to adapt to change and make decisions quickly? To support you in your digital transformation, SAP has launched SAP S/4HANA - its next generation business suite.
"Run simple" has been SAP's slogan for years. The business software specialist firmly believes that simplicity is essential for success in the digital age. It has therefore completely reinvented its ERP suite to fit this vision. The development of SAP S/4HANA required a complete overhaul of SAP's core ERP technology to run on the in-memory HANA database. SAP also launched a brand new interface, Fiori, that simplifies life for users.