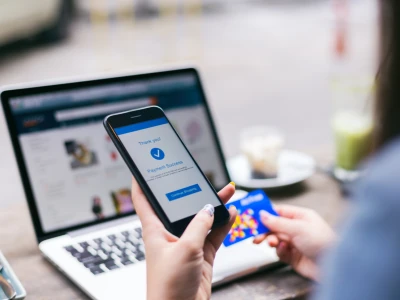 The response to today's challenges in distribution
The retail sector has faced a real boom in the digitalization and increasing power of 'pure-play' companies such as Amazon. The challenge? To transforming both inside and out, thereby re-inventing the organization and the operational and business models.
This is achieved by streamlining the offering, accelerating and automating processes, and via establishing an integrated management system across the entire value chain.

Digital consumption has altered consumer habits. Increased expectations, a desire for more services, and the acceleration of trends are seeing the constant landing of new products and collections in outlets, while ultra-personalization is increasingly becoming a must.

The quality of customer experience is crucial to staying competitive. Given their alignment across the board, prices are no longer the only determining competitive factor. Consumers are now willing to pay more for a better service or faster delivery.

To automate their process. Control supply-chain data. Excel in e-commerce and customer interaction channels. Streamline the physical customers' experience and feedback. Having an integrated supply chain to guarantee this fluidity. Personalizing the offering and consistently renewing it.