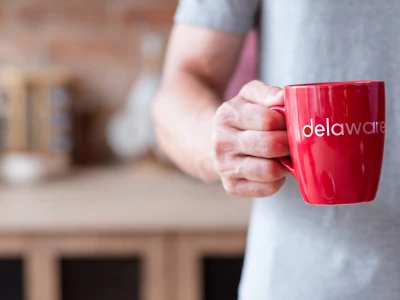 The ground of our AMS teams 
24/7 monitoring: delaware ensures the monitoring of entrusted environments through the implementation of automatic checks.
Incident resolution on alerts: Based on alerts raised by our ITSM solution and the level of criticality, our administrator team takes into account the detected incidents, analyzes the causes and intervenes with an adapted level of service.
SAP and infrastructure administration: Our teams respond to change or evolution requests made through the ticketing tool, but also carry out many recurring and preventive administration tasks.
Governance: We set up regular operational and steering committees to control the quality of the service provided.
The Service Desk: A contact center, email, ticketing system, service requests.
Corrective and proactive maintenance: Incident resolution, preventive and proactive problem management, and other recurring operations.
Patch management: Management of corrective updates.
Service management: Reporting, capacity planning
The strength of delaware lies not only in the performance of our solutions, but also in the quality of our management. The strengths of our consultants? A double business and IT competence ensuring both a business and technical vision of the solutions.