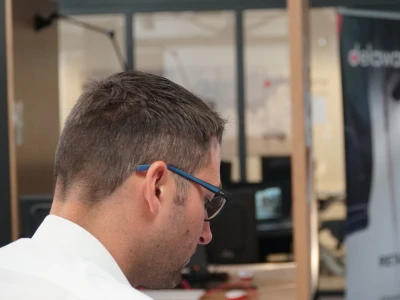 The playground of our consultants
Technical Diversity

: You will have the opportunity to work on the implementation of SAP in its latest version S/4 Hana, in cloud or on-premise mode, and use the latest SAP modules (EWM, PPM, CPM,...) and connections with peripheral systems (SAP analytics, SAP IOT, ...).

Diversity of clients

: You will bring your knowledge of certain industries, but you will also discover new ones as our clients are in industries, services, retail, fashion, food...

Diversity in work

: You will not be specialized in certain tasks or in a part of a SAP functional area, but you will participate in the framing, design, configuration, training, start-up, and even pre-sales phases for the entire functional perimeter of a domain, and progressively for several functional domains.

Sharing

: You will participate in projects bringing together teams from Morocco and around the world, where depending on your seniority, you will help the juniors progress, but you will also benefit from the help of our consultant community. You will have close management, regular knowledge sharing sessions, and moments of conviviality as we organize several times a year meetings by team, agency, and company.

Career development

: delaware's growth allows us to offer opportunities for career development to many employees each year (management, switch to new technologies, offer development, pre-sales, ...). We operate in project mode but also in TMA (Third-party Maintenance Application) mode.