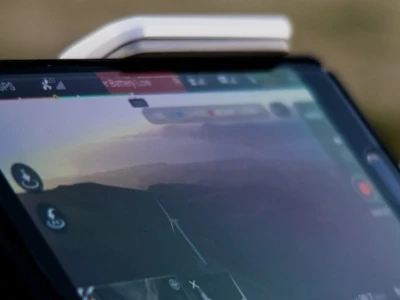 Keeping up with trending technologies
To thrive in the digital economy, business leaders must be prepared for unrelenting change. By proactively exploring emerging and trending technologies, companies turn threats into opportunities.
Today it's artifical intelligence, tomorrow it's virtual reality and yesterday it was the Internet of Things. In a world full of technological marvels, is it even possible for businesses to orient themselves on their digital transformation journey? At delaware, we believe that technology itself is never the primary driver of strategic decision-making. In times of consumerization, the preferences of customers are paramount to avoiding disruption: answering their needs and accelerating your technology-enabled business is where the real value is.
When there is always some new trendy technology on the horizon, it's easy to become distracted – or even worried. In order to keep up with the breakneck pace of technological innovation, companies need a structured approach to unlock a competitive advantage.