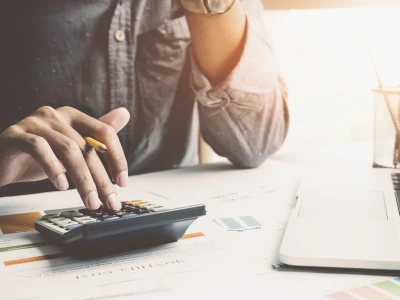 Isabel Connect: finance, ERP, and multi-banking combined
Both business leaders and finance experts want a detailed view on their cash positions, without having to leave their familiar ERP environments. Thanks to a direct link between the bank and the customer's business applications, Isabel Connect guarantees a smooth and integrated experience.This is a multi-banking API that allows customers to access account information, process bank statements and initiate payment flows directly from their familiar finance applications.
In Belgium, the Isabel 6 platform supports 50,000 businesses and 70,000 users in their daily banking transactions. Isabel Group believes that building strong partnerships with technology experts is key to their strategy of facilitating access to payments, documents and identities across the financial value chain.
Those who've subscribed to the Isabel 6 platform can now use the Isabel Connect API to access account information and automatically reconcile transactions across 26 Belgian banks. Its multi-banking features also allow to upload payment files directly from a finance or ERP package, taking into account comprehensive approval flows and corporate mandate structures. As such, organizations can better manage cash, automate administration, and provide more accurate financial reporting.
It previously took two people almost a full day to manually copy information between our Microsoft Dynamics 365 ERP and Isabel 6. Isabel Connect led to a major shift in their workload: less hassle and more time to focus on the real challenges, while leveraging the state-of-the-art security and track & trace capabilities built in Isabel 6!
Tom Van der Aa - ICT Manager, ESAS
The 4 Cs of Isabel Connect
Isabel Connect's main benefits can be summarized into 4 Cs:
Convenience: Run your core banking processes without leaving the familiar environment of your ERP or accounting application.
Control: Get immediate insight in your cash position across multiple aggregated bank accounts.
Compliance: Secure end-to-end traceability of your core financial reports and avoid the risk of unattended file exchange.
Capacity: Securely transfer batches of payments in one go.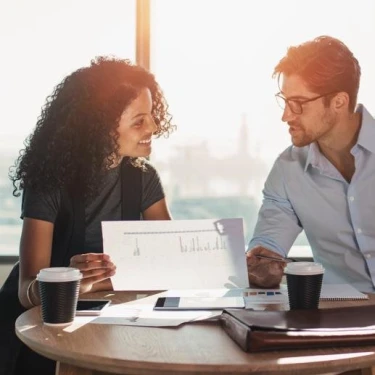 Isabel Connect's multi-banking features
Isabel Connect integrates finance applications directly with 26 Belgian banks. With Isabel Connect, finance experts can...
Consult their account balance: Quickly retrieve up-to-date account information from 26 banks and aggregate them in one view.
Download rich account information: Obtain all the statement information needed and get valuable insights in their preferred format.
Initiate payments: Create payment requests in the business application and authorize them in the Isabel 6 platform.
Query movements: Query movements on a selected account, setting a specific timeframe.