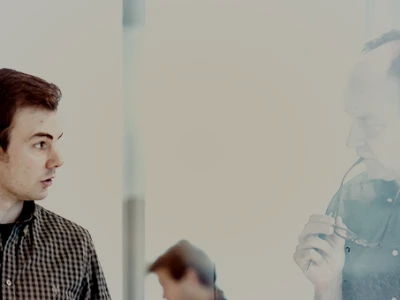 Finance is embracing the cloud
Our Cloud for Finance solutions allow basic tasks to be eliminated and enable greater focus on business decisions
… and with good reason: the fast access to markets, the speed of innovation and the imperative to free up financial resources for higher value-added tasks, to name but a few.
Financial cloud solutions enable you to open new or shut down sales entities at the push of a button. No complex start-up hurdles, but a fast-track ticket to the worldwide markets, with a good price/quality ratio guaranteed.
The cloud computing power also opens up possibilities to implement innovative technologies such as robo-accounting, as part of a finance transformation roadmap. Thanks to closer cooperation with other platforms, e.g. SAP Ariba, it's possible to extensively automate your operational financial processes based on machine learning techniques. Therefore, Finance is less distracted by compliance and efficiency and has more time to concentrate on optimizing the business performance and strategy.
Give your Finance organization room to breathe with S/4 HANA Finance Cloud, SAP S/4 HANA or Microsoft 365 for Financials.