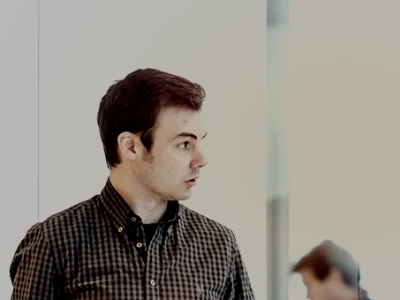 Finance is embracing the cloud
Our Cloud for Finance solutions allow basic tasks to be eliminated and enable greater focus on business decisions
… and with good reason: the fast access to markets, the speed of innovation and the imperative to free up financial resources for higher value-added tasks, to name but a few.
Financial cloud solutions enable you to open new or shut down sales entities at the push of a button. No complex start-up hurdles, but a fast-track ticket to the worldwide markets, with a good price/quality ratio guaranteed.
The cloud computing power also opens up possibilities to implement innovative technologies such as robo-accounting, as part of a finance transformation roadmap. Thanks to closer cooperation with other platforms, e.g. SAP Ariba, it's possible to extensively automate your operational financial processes based on machine learning techniques. Therefore, Finance is less distracted by compliance and efficiency and has more time to concentrate on optimizing the business performance and strategy.
Give your Finance organization room to breathe with S/4 HANA Finance Cloud, SAP S/4 HANA or Microsoft 365 for Financials.
Wealth, in even the most improbable cases, manages to convey the aspect of intelligence.
— John Kennith Galbraith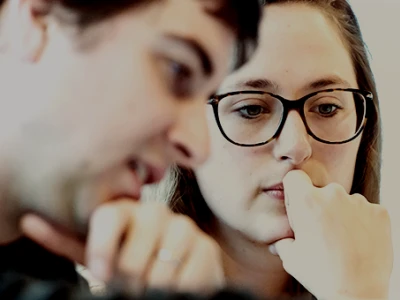 The right mix of IT & business controlling knowledge
Thanks to our pragmatic and scalable approach we can offer you a complete toolkit and customized support.
Anyone can give you the exact figures, but those figures should also be interpreted correctly. We combine our IT implementation skills with our substantial business controlling expertise.
The role of Finance is changing: financial professionals increasingly have to be more forward-looking and fulfill an advisory function. We can support you along your growth path, from setting up the financial operation in small, local entities around the world to transforming into a full-blown global organization. Throughout that journey, we never lose sight of the need to add true value for Finance.
Thanks to our in-house combination of both on-premise and cloud-computing knowledge, we can integrate cloud solutions with your existing systems and ensure you always choose the most appropriate solution. And to make you truly smart, we help you to enlarge your impact by also extracting more value from non-core financial solutions, such as SAP BusinessObjects Cloud. With the right financial metrics, no problem is too complex to solve!
Why wait any longer? Take steps to become an even more valuable business partner today.