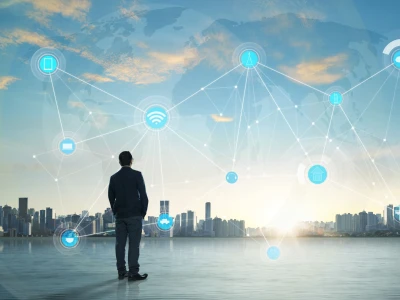 Imagine a time when…
You can go to sleep at night knowing that Cloud experts are there to keep the lights of your business platform on
Leverage the power of a Cloud infrastructure: agility, high availability, elasticity, disaster readiness, and innovation
You can move your SAP workloads in an infrastructure that is safe and secure
You can focus on building your business, not on building an ERP
Introducing… RISE with SAP. RISE is designed to support your business in the context of your industry, your geography, within your regulatory requirements. You don't need to transact with multiple vendors for hardware and software. RISE provides a holistic approach to service level agreement (SLA), cloud operations, and technical support.
Powered by SAP S4/HANA Cloud
Now, you can work in an agile, cloud-native environment while enjoying the robust and familiar functionalities of SAP S/4HANA. A complete enterprise resource planning (ERP) system, SAP S/4HANA Cloud covers your end-to-end business process: finance, order-to-cash, procure-to-pay, plan-to-produce, supply chain management, asset management, engineering, and more. On top of SAP core modules, RISE with SAP has artificial intelligence, machine learning, and advanced analytics built-in.
On top of SAP core modules, RISE with SAP has artificial intelligence, machine learning, and advanced analytics built-in:
Embedded AI, analytics, and intelligent process automation

In-memory database and simplified data model

Capabilities and best practices for a wide range of industries

Consumer-grade user experience (UX)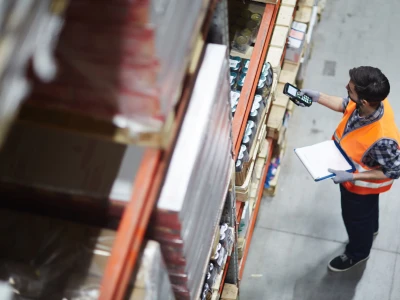 Built on robust architecture and innovative technology
Say goodbye to legacy technology that limits the growth and speed of your business. Welcome a next-generation ERP that runs on in-memory computing and artificial intelligence.
Make game changing decisions fast and with confidence when you have machine learning and predictive analytics at your fingertips.

Deploy and manage hybrid landscapes with ease when you have a single, simplified data model across cloud and on-premise workloads.

Understand the status of your business widely, deeply, and at any given time using end-to-end analytics.

Enable productivity as your team accesses S/4HANA from anywhere and from any device, knowing that there is backup, disaster recovery, and high availability built in.

Leverage the robust and secure infrastructure of major Cloud providers: Microsoft Azure, Amazon Web Services, or Google Cloud.
Aligned with industry best practices
RISE runs the full scope of SAP S/4HANA, including business processes in 25 industries, in 64 countries, and in 39 languages. Best practices built in, RISE shortens your implementation timeline compared to a traditional ground up implementation. You get to align your operations with local and international best practices now, as well as sharpen process performance based on actual system usage and industry benchmarking in the future.
Complies with global security standards
Run your business in an environment certified to comply with security regulations in your industry and in your region.
Security hardened systems

Security measures audited and confirmed through certifications and attestations such as ISO, SOC1, SOC 2, and C5

Threat and vulnerability management including security patch management, penetration testing, vulnerability scanning, and 24x7 security monitoring system

Customer data flow control aligning with data protection and privacy policy

Secure product development lifecycle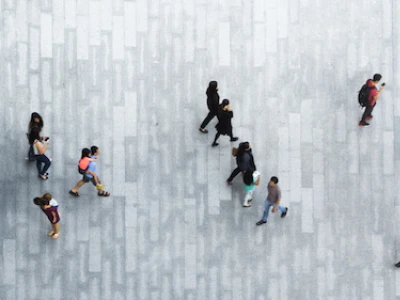 In the Philippines, we have implemented SAP S/4 HANA for dozens of entities, enriching our knowledge and experience in local and overseas SAP projects. delaware, as a global organization, is one of the most experienced SAP partners in the world.

delaware is a first mover in this innovative, cloud-first ERP technology. Worldwide, we have completed SAP RISE implementations, while locally, we were the first ever to launch an SAP RISE project. We were awarded the Best RISE Partner and the Best Cloud Partner in the Philippines in 2021.

delaware is a global technology company that has established roots in the Philippines since 2015. We draw experience and support from our international organization that roots back to the 1980s and has a workforce of over 3,000 global employees.

We have ready-made templates to help our customers with government-mandated forms and processes, including BIR forms and CAS registration requirements.

delaware provides end-to-end SAP solutions and services including licenses, implementation, support, and maintenance. You only need to coordinate with one provider who can provide holistic solutions and who will be able to oversee your SAP initiative in its totality.

A Quality Assurance team is deployed in every implementation. Their sole responsibility is to validate the project team's adherence to best practices, the methodology, and project management standards.

In the course of 1 year, the global economy has been pushed to go fully digital. delaware customers have always been cloud- and digital-ready with our portfolio of solutions for e-commerce, e-invoicing, cloud ERP, analytics, artificial intelligence, augmented reality, virtual reality, Internet of Things, blockchain, and more.