#shapingtomorrowtalks
20 y

ears of

delaware

.

20 talks between

 

generations of

customers and

the

#peopleofdelaware
Check back regularly for more.

To reach 150 years, you aim to change the world

every once in a while.
To reach 150 years, you aim to change the world every once in a while.
delaware has consistently emphasized the importance of "doing things right" and "doing the right thing". That's exactly how we manage to change the world every once in a while. In 2009, we played a major role in the development of Johnson & Johnson's Patient Outcome Measuring Tool, which significantly revolutionized healthcare data. Despite initial concerns regarding data protection, this tool proved to be a game-changer and brought crucial advancements to the industry. Similarly, today delaware is partnering with Uze, a Belgian startup, to realize their ambitious vision in providing electric vehicle charging services in cities, as convenient as ordering a pizza. Dr. Tomas Sorgeloose, Project Sponsor and Subject Matter Expert for value-based healthcare of the J&J project, and Kris Verdonck, CEO of Uze, share their experiences regarding these impactful developments.
"The main challenge was the required change in mindset."
Tomas Sorgeloose

To reach
a 150 years
, you show resilience and perseverance.
In our year-to-year journey from 2003 to 2023, the year 2008 proved to be remarkable, characterized by strong traits of determination, tenacity, and resilience. In the early 2000s, the tourism industry faced an imperative need to swiftly adapt to digitalization. As a testament to their unwavering perseverance, Neckermann earned the prestigious distinction of being recognized as the best travel e-commerce site in 2008, as affirmed by Gert De Caluwe, the Executive Chairman of Neckermann.
Similarly, Mitsubishi Electric China embarked on its own transformative path towards digitization in order to meet the evolving expectations of its customers. Haoran Wang, the Planning Division Director of Mitsubishi Electric China, attests that resilience played a pivotal role in achieving their triumph.
"We believe that human society can become more rational, tolerant and creative." Haoran Wang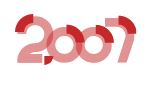 The power of long-term vision in times of crisis
Jan Delaere, founding partner of delaware and Fabio Carneiro, partner & chairman of the board at delaware Brazil, discuss the positive results of having a unique vision. To reach 150 years, you go against all odds. Jan Delaere tells how delaware Belgium went its own way during the financial crisis in 2007, turning the crisis into an opportunity. In 2022, delaware Brazil went its own way in implementing SAP's cloud strategy, dramatically increasing its market share. Fabio reflects on how delaware Brazil went its own way.

"It's important to realize that our projects have a big societal impact."
Fabio Carneiro

<< unlock the full story and swipe to the left!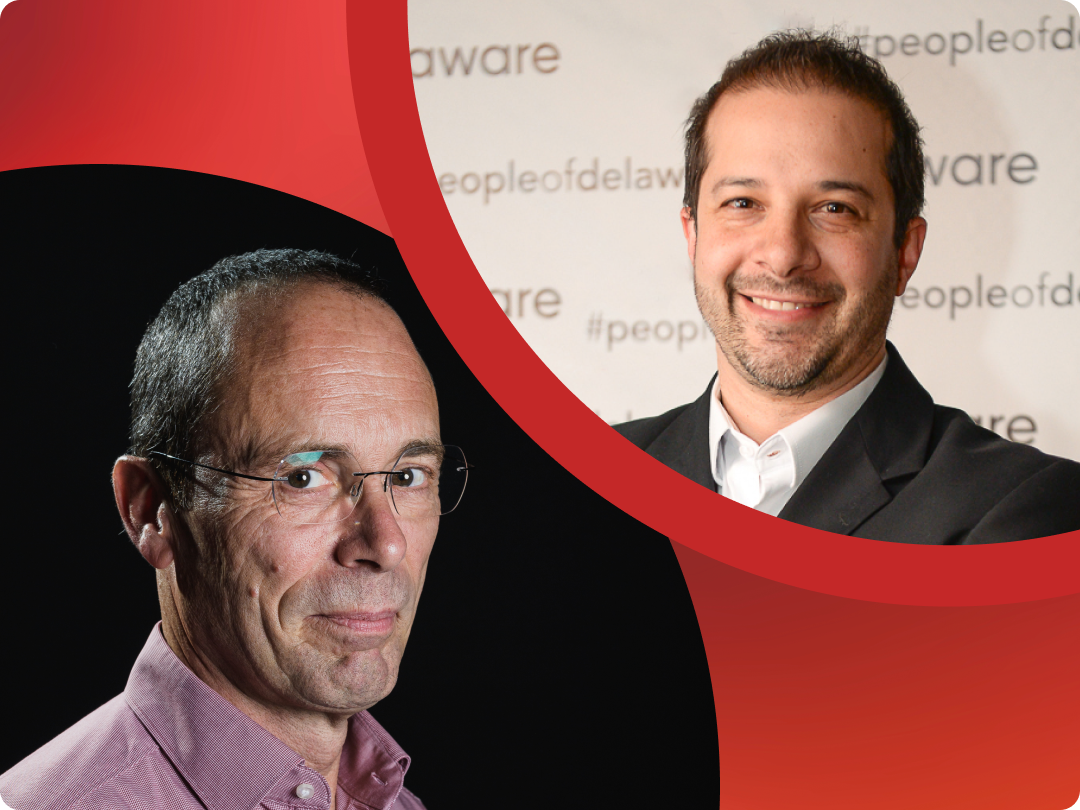 To reach a 150 years, you go your own way against all odds.
How do you approach growth, and how did you manage to navigate through the 2007 financial crisis?
Jan: "Our approach to growth includes having a long-term vision and commitment. When the 2007 financial crisis hit, we were affected just like our clients. While other companies were downsizing, delaware invested in talent, delaware saw it as an opportunity to strengthen the workforce and prepare for the resumption of the war for talent.

What made you create a company designed for never being sold?
Jan: "I was one of the 3 partners who launched delaware. The decision to never sell is based on the insight that we need all #peopleofdelaware to make this company a long-lasting success."

Fabio: "We took the same starting point as Jan 20 years ago; we have created a strong local team that has to become #peopleofdelaware. They will work closely with skilled people from other countries, and this combination is the key to our success in the future."

How do you create trust in times of crisis?
Jan: "With a combination of vision, actions and especially also a lot of communication. We don't hide our concerns and make people aware of the dangers, but at the same time we highlight our long-term focus and confirm our commitment to our stakeholders. We empower everyone to stay sharp."
Does focus on the long term always pay off and where do you see delaware in 2123?
Fabio: "In our case it really does, as it helps us to stay focused. When markets shift, we don't chase the quick wins but stay focused on what we believe to be our true assets."

Jan: "I want to add that delaware envisions a strong, worldwide and well-managed company, still building on the same values of today in 2123. And still being an independent partnership, because this gives us competitive advantages in a world where agility is key and where building on the world's best talents is crucial."

What's the project you are proudest of?
Fabio: "We have carried out a fantastic agrobusiness project, where we generated value and reduced social inequalities. Our projects often have a big societal or environmental impact."

Jan: "Absolutely true. The project I'm most proud of, is delaware itself. I've always been fascinated about how to unleash the amazing potential of people and organizations."

Success
f
actors for
s
upplier
r
elationships
David Eslick, director of business technology at Gulfstream Aerospace, working with delaware since 2006 and Tom Breure, financial director at Leerdam Crisal Glass, (LC Glass) working with delaware since 2022,
talk about the value of long-term business partnerships.
"Never being sold creates a sense of long-term success."
David Eslick

Reflections on strategic challenges
Luc Van Aelbroeck, managing director of delaware in 2005 and  Eric Hiernaux, managing director of delaware international in 2023, discuss how strategic challenges have evolved over time and what the key strengths of delaware are for the future.
"Saying yes is challenging, but we just did it, all together."
Luc Van Aelbroeck

The
secret behind the long-term career path
Jan De Bock joined delaware in 2004 and his career path evolved from junior to partner and managing director of delaware BeLux. Today he talks with Josh Westwell, a new junior analyst at delaware, to discuss the secret behind the long-term career path of delaware employees.
"The juniors of today are the leadership of tomorrow." Jan De Bock

The founding of a company, to 'never being sold'
Peter Oyserman, founding partner of delaware and Ataa Erroussafi, general manager of delaware Morocco had a captivating talk about our company's long-term vision, local culture, and delaware's 'never being sold' vision.
"The whole idea of seeding, feels more like doing the right thing than obtaining only business results." Peter Oyserman