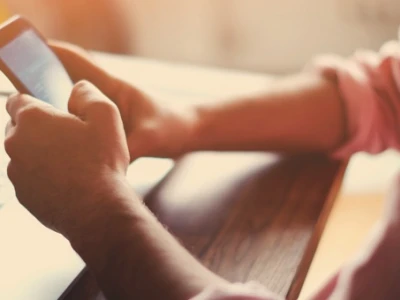 Cloud technology drives customer engagement
Stay ahead in the digital world, stay closer to your customers.
In today's data-driven economy, organizations accelerate their business by leveraging customer insights and by translating them into disruptive strategies and tangible actions.
If you want to listen to your customer's voice, to disclose moments that matter, to have a single source for all data, to be able to create the perfect, personalized experience at any time and anywhere, and to monitor your customer's reaction in real-time, cloud solutions are the obvious choice.

The cloud is the only way to establish a deep customer connection and to handle individualized one-to-one interaction with your customers.
Achieve a real-time 360° view by making use of our proven cloud-based CRM solutions Microsoft Dynamics 365 and SAP Hybris Cloud for Customer.