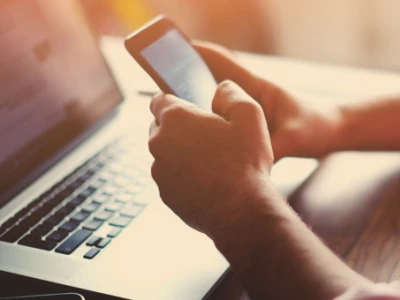 Cloud technology drives customer engagement
Stay ahead in the digital world, stay closer to your customers.
In today's data-driven economy, organizations accelerate their business by leveraging customer insights and by translating them into disruptive strategies and tangible actions.
If you want to listen to your customer's voice, to disclose moments that matter, to have a single source for all data, to be able to create the perfect, personalized experience at any time and anywhere, and to monitor your customer's reaction in real-time, cloud solutions are the obvious choice.

The cloud is the only way to establish a deep customer connection and to handle individualized one-to-one interaction with your customers.
Achieve a real-time 360° view by making use of our proven cloud-based CRM solutions Microsoft Dynamics 365 and SAP Hybris Cloud for Customer.
It is not the strongest of the species that survives, nor the most intelligent, but the one most responsive to change.
— Charles Darwin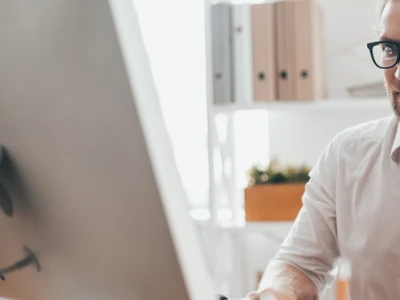 Proven cloud services increase your customer engagement
Let us inspire you to engage with your customers!
With a highly qualified team and solid experience built on more than 100 customers already having moved to our customer engagement cloud solutions, we can guide you towards the best solution and help you to really engage with your customers.
We're not limited to one platform, which means that we always propose what's best for you. Moreover, thanks to our broad portfolio, we offer a one-stop-shop experience. Our system integrator roots guarantee smart integration with your legacy systems so that all applications run smoothly based on the best of both worlds.

Over the years, we have built strong partnerships with the front runners in the industry and are Gold Partners of Microsoft and SAP.
Our commitment to you? To deliver disruptive, value-added software services without compromising on quality and effectiveness, so your front-line channels will stay ahead in the battle for the customer's attention.


Innovation distinguishes between a leader and a follower.
— Steve Jobs