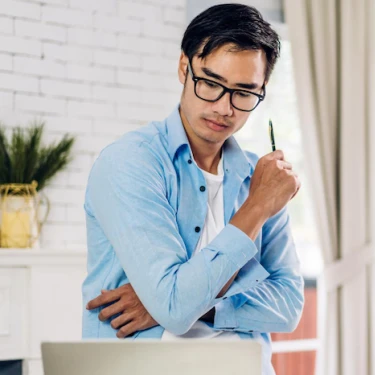 SAP ABAP Consultant
share on
Job Overview
SAP ABAP Consultant will be assigned to different engagements (projects, staff augmentation, AMS) on both local and international clients.

The Consultant will be developing ABAP objects including but not limited to Reports, Forms, Interface, Conversion, Enhancements and Workflow using new approach and practices in SAP S/4 HANA

The Consultant will also be involved in different internal initiatives such as process improvements, QA check and documentation template enhancements.
The Consultant will be co-developing delaware packaged solutions and will be part of internal projects.
The Consultant will conduct training on any ABAP, if requested.
Qualifications
Candidate must possess strong ABAP programming skills particularly on SAP Netweaver 7.5 and above

Candidate must have knowledge and experience using new programming approaches and practices in SAP S/4 HANA (e.g. CDS, Inline statements, Fiori Extensibility, Adobe Gateway Forms, Embedded Analytics, etc.)

Candidate must be able to communicate clearly and effectively to Functional Consultants and to other project stakeholders including external/3rd party system owners
Candidate is willing to work on APAC and EMEA shift.
Candidate is willing to conduct trainings on ABAP topics if requested.
Candidate must have strong analytical and problem-solving skills.
Good to have:

Has experience on SAP Cloud Platform Integration
Created SAPUI5 applications in productive or at least in test environments
Has knowledge on basic SAP Cloud Platform Administration (e.g. roles, destinations, activation of services, etc.