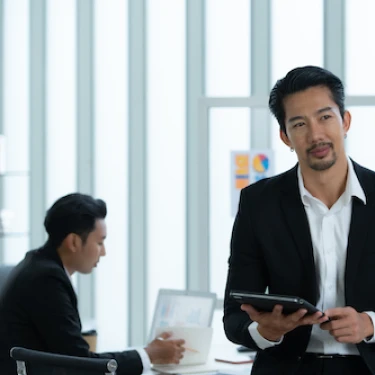 Ariba Functional Consultant
share on
Your function
SAP Ariba Implementation: Participate in the design, configuration, and deployment of SAP Ariba solutions, including Supplier Performance Management, Sourcing, Contracts, Buying, Invoicing, and other relevant modules.
Integration: Collaborate with the IT team to ensure seamless integration of SAP Ariba with other ERP systems, such as SAP ERP.
Configuration and Customization: Customize SAP Ariba modules based on business requirements and ensure the platform aligns with the organization's procurement processes.
Testing and Quality Assurance: Conduct testing and validation of SAP Ariba configurations to ensure accuracy, reliability, and adherence to business requirements.
Support and Issue Resolution: Provide ongoing support to end-users and stakeholders, troubleshooting and resolving SAP Ariba-related issues promptly.
Training and Documentation: Develop training materials and conduct training sessions for end-users to enhance their proficiency in using SAP Ariba functionalities effective.
Continuous Improvement: Stay up-to-date with SAP Ariba updates, best practices, and industry trends to suggest and implement process improvements and optimizations.
Data Management: Ensure data integrity and accuracy within the SAP Ariba system, managing data uploads and maintenance.
Project Management: Assist in project planning, resource allocation, and progress tracking related to SAP Ariba projects.
Compliance and Security: Ensure compliance with company policies, data security protocols, and industry standards in the usage of SAP Ariba.
Your profile
At least 4 years experience in similar role and with multiple deployments or end-to-end projects handling build and deploymen
Fluent in English (written and spoke
Willing to work on Asia / EU shift and adjust accordingly to daylight savings.
Able to communicate effectively towards client and team and explain technical details in layman's terms.