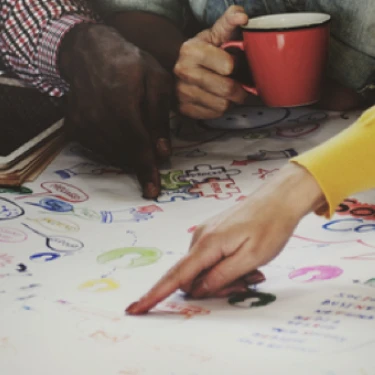 The guarantee that your investment in change will pay off
The goal of communication of change is to increase internal adoption of newly introduced services and solutions to maximize return on investment and achieve your business objectives.
Nearly 70% of change initiatives fail and result in decreased productivity, lost time and money, and employee turnover. One of the main reasons for this incredible failure rate? The lack of clear internal communication of change. To ensure the success of your change investment, it is simply essential to consider end-user training and communication of change.