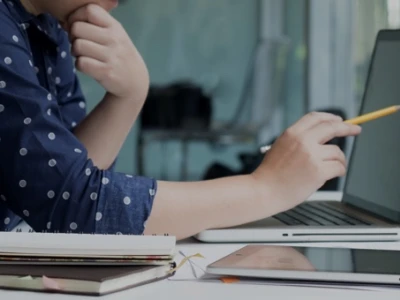 SAP S/4HANA migration: a step-by-step approach, at your pace
SAP S/4HANA migration is the move from an SAP ERP system, such as SAP ECC that runs on-premise on a database other than HANA, to SAP's next-generation S/4HANA business suite (either on-premise, hosted in the cloud or hybrid).
In today's fast-changing business environment, companies are under high pressure to be faster, smarter, more agile and more innovative than their competitors. SAP's next-generation business suite, S/4HANA, was developed to help them achieve those aims. Hesitant about making the move? We can help you migrate step by step, at your very own pace.