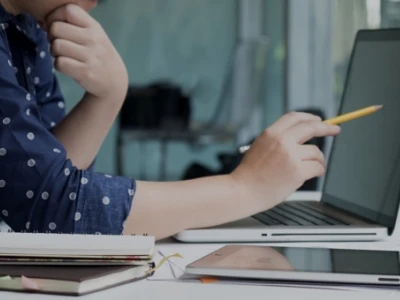 SAP S/4HANA migration: a step-by-step approach, at your pace
SAP S/4HANA migration is the move from an SAP ERP system, such as SAP ECC that runs on-premise on a database other than HANA, to SAP's next-generation S/4HANA business suite (either on-premise, hosted in the cloud or hybrid).
In today's fast-changing business environment, companies are under high pressure to be faster, smarter, more agile and more innovative than their competitors. SAP's next-generation business suite, S/4HANA, was developed to help them achieve those aims. Hesitant about making the move? We can help you migrate step by step, at your very own pace.
Now is the time to make the move to SAP S/4HANA. It will allow you to migrate step by step and reap the benefits before your competitors do.
Why move now?
By 2025, SAP will no longer support its existing ERP business suite, requiring users to move to the HANA in-memory platform.
While every SAP customer knows that migrating to SAP S/4HANA is inevitable, many are concerned by the cost, complexity and duration of the migration project.
Starting your re-platforming now, however, will allow you to make the shift at your own pace.
Reap the benefits of SAP S/4HANA
Moreover, you'll be able to reap the benefits of SAP S/4HANA before your competitors do:
Gain real-time business insights quickly, for better decision-making, optimized processes and better services – thanks to HANA's super-fast analytics engine, embedded reporting and simplified processes.
Work faster, in a more agile way – thanks to S/4HANA's simplified data model and the exceptionally intuitive SAP Fiori user experience.
Accelerate innovation to optimize and reinvent your business, as the central HANA core combines traditional ERP with CRM, EWM, transportation management, etc. and cloud applications, such as SAP C/4HANA, SAP SuccessFactors, Concur, SAP Fieldglass and SAP Ariba. It can also be easily extended with SAP Leonardo

,

SAP's digital innovation system, which opens the door to IoT, big data, blockchain, and more. An increasing number of new SAP applications will only be available on SAP S/4HANA.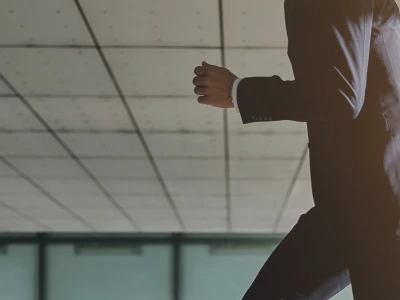 4 steps ...
Based on our extensive knowledge and many years of experience with SAP, delaware can help you make choices – to ensure you unleash the full potential of SAP S/4HANA. Our approach includes four steps:
1. ASSESSMENT
At the beginning of a project, we perform a technical analysis and system check: we assess your existing SAP platform, databases and operating system. We will then determine the steps required (i.e. whether to maintain existing databases or move to a new version) and provide a migration plan, rough budget and timeline.
More than a technical analysis, you can also opt for a functional assessment, which implies that we discuss how migrating to S/4HANA can help you improve your business.
Or, we can take the assessment one step further still and define a strategic roadmap, determining how S/4 HANA can help your company on its digital transformation journey.
2. EXPLORATION
In the second step, we will map your business processes and business priorities, define pain points, discuss where custom development will be needed and provide a more detailed budget.
Inspiration sessions help you understand specific features of S/4HANA.
Moreover, our 'S/4HANA Proof of Value' lets you explore the real impact of S/4HANA by running the business suite on a copy of your own productive system on MS Azure with your recognizable datasets. Once you decide to embark on the migration, this setup will be used as a basis.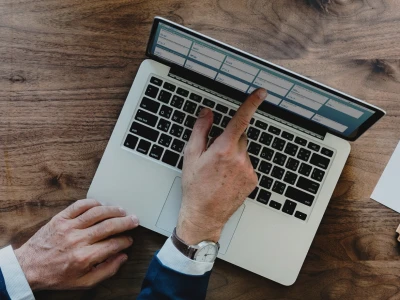 ... to unleash the full potential of SAP S/4HANA
3. CONVERSION
We can then guide you through the entire migration process – from the preparation and migration phase to introducing SAP Fiori and determining user roles.
As we know SAP S/4HANA represents a shift in the way you do business, we'd be happy to aid you with change communication to foster user adoption.
4. INNOVATION
Start small and think big: that is our motto for S/4HANA migrations. Once the basics are live, we can help you explore new features and domains, like digital marketing, digital manufacturing, robo accounting, etc. In this way, you'll deploy SAP S/4HANA to create a competitive advantage.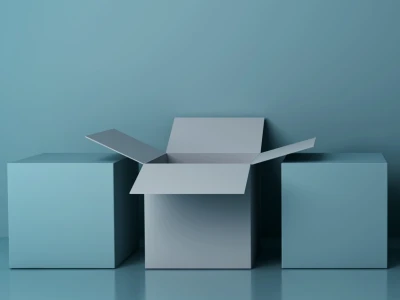 Big bang or phased approach?
There is no one-size-fits-all solution for migration. Priorities vary and each organization needs to determine what the best way forward is. Some businesses opt for a 'greenfield' installation, i.e. starting from scratch. A 'brownfield' conversion to S/4HANA, however, is the most common path: upgrading live systems and selectively reusing existing system elements.
In other words, most migrations don't come with a big bang. You can move forward at your own pace as your requirements develop. S/4HANA can, for example, be used with the classic SAP GUI in a first phase. The move to the SAP Fiori is then made through improvement projects later on.
Why choose delaware?
We are SAP experts and S/4HANA users: we implement the full SAP solution portfolio and are working with SAP on a co-innovation program to help shape the cloud edition of S/4HANA.
We have 15 years of experience in business transformation across numerous industries.
We offer end-to-end solutions: from analysis, integration and implementation to change management and communication.
We offer a structured approach.
We are hands-on and collaborate closely with your team.