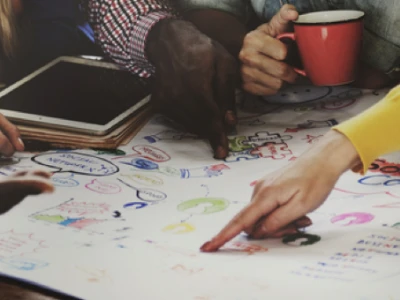 Change communication: making sure your investment in change pays off
Change communication is about increasing the internal adoption of newly introduced services and solutions to maximize ROI and achieve your business goals.
Up to 70% of all change initiatives fail and result in lower productivity, time and money wasted, and employee turnover. One of the main reasons for that staggering failure rate? A lack of clear internal change communication. To ensure that your investment in change is a success, end-user training and change communication are simply indispensible.