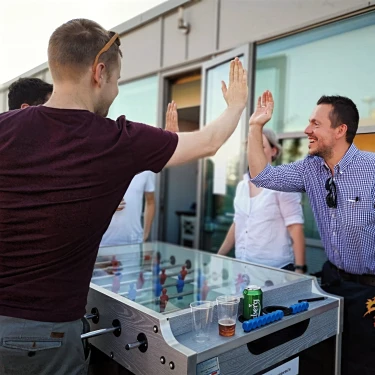 What is delaware PH's new normal?
May 28, 2020
share on
We miss all of you, clients and partners! Like you, we are raring to go back on track with our digital transformation projects, especially now when customer and employee touchpoints and operations have to be online.
It looks like the health crisis is not going away as soon as we hoped, but we are ready to thrive with you in the new normal. Based on national and local government guidelines on health, we have set up some protocols to keep our team and yours safe while doing business moving forward.