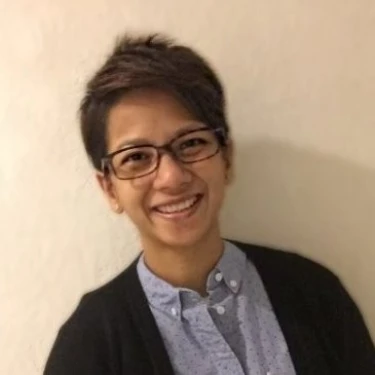 #peopleofdelawarePH On the Spot: Rosette Carrao
Mar 05, 2020
share on
It's Women's Month all over the world! In our corner of this planet, we'd like to celebrate our top woman executive: Rosette Carrao, delaware Philippines' SAP Consulting Delivery Lead.
Rosette has been in the SAP business for decades, and started out in delaware as a Project Manager. Now, she leads our army of consultants through the warzone that is SAP implementation, support, business transformation, and change management. The goal: for both client and customer to be victorious in the end.
Let's get to know Rosette better.