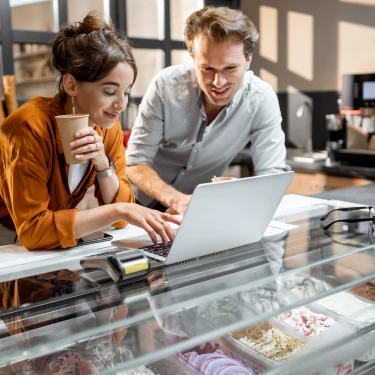 How new technologies can tackle new challenges
How does the growing population and its impact on our food supply affect the food wholesale business?
Where food manufacturing companies are mainly concerned with issues like quality and traceability, wholesalers need to focus increasingly on accurate stock management and forecasting. Luckily, new technologies can help.