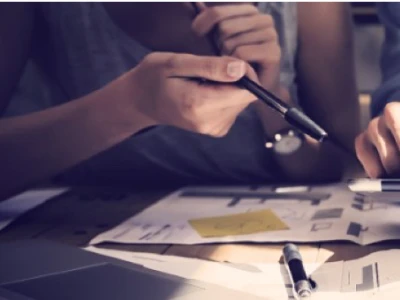 Controlling & reporting: driving decisions with real-time data
Controlling and reporting is the gathering, distribution and – most importantly – use of information to evaluate the performance of different organizational resources and processes – such as sales, operations, human capital finance – in light of business strategies. The key objective is to provide insights in support of profit management by the business.
In any modern business, there is a staggering amount of information ready to be transformed into actionable insights. To unlock its value, you need to determine exactly what data in which form needs to be made available to whom in the organization. Next-level controlling and reporting, alongside insights like cost to serve, provide you with clear storylines that illuminate the way forward for your business.

Controlling and reporting is part of 'data consumption' - the last step in the data and analytics process, following data capturing, management and modeling. It concerns only the bare facts, leaving interpretations and next steps to human agents (vs. algorithms or AI).
Our three-way approach allows you to create clear storylines from bare data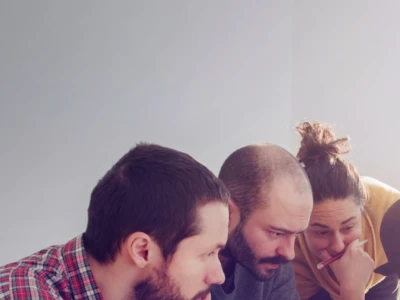 Breaking the silo mentality with cost to serve
An important caveat to this approach is that leaving out all data that is irrelevant to a specific department can create a 'silo mentality' in which everyone is solely focused on his or her own targets. The result is a lack of ownership that can greatly damage the company.
Luckily, there is a specific method that objectivates everything and works across departments: cost to serve. Put simply, cost to serve analyzes all the resources a company needs to bring its product or services to the client, from customer service and warehousing to logistics, transport, administration and marketing.
This approach provides every department with a clear view of how different aspects of the business influence each other and, eventually, the bottom line. In this way, cost to serve can help determine concrete actions that will improve processes, lower costs and have a beneficial, end-to-end impact on the entire company.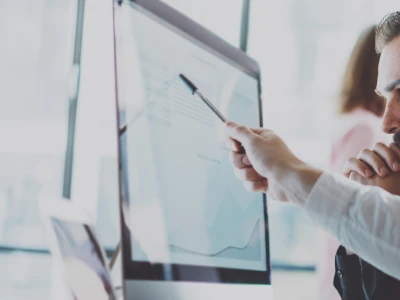 The right real-time data to the right person
The right data needs to be provided to the right person in the organization. For example, your sales department has no need of the maintenance schedule of your production unit, while production doesn't need to know which clients pay on time and which don't. The end goal of controlling and reporting is to keep data as clear, concise and up-to-date as possible to allow responsibles to determine the next steps needed to improve their KPIs.
How we can help you
With its three-wave approach to controlling and reporting, delaware enables you to distill clear storylines from bare data.
The 1st wave focuses on efficiency: our experts help you optimize operational aspects of accounting, budgeting, costing and financial and operational reporting.
The 2nd wave focuses on effectiveness: we introduce cost to serve, fast and soft close, driver-based modeling and management reporting. To determine which reports are important to whom, we set up a proprietary responsibility and accountability framework (RAF).
The 3d wave focuses on value creation: we help you implement automated solutions, integrated business planning and performance reporting.
Whether your business is new to next-level controlling and reporting or you've already taken the first steps, our experts can help you turn data into actionable insights. As seasoned finance, controlling and ICT consultants, we can simultaneously identify business needs and link these to the right technological solutions.
Why choose delaware?
Our down-to-earth outlook inspires companies to set up a successful strategic roadmap in a substantiated way:
We take a proven, agile, structured approach
We offer end-to-end solutions
We collaborate closely with your team
We have +15 years of experience in data analytics, in support of decision making across numerous industries