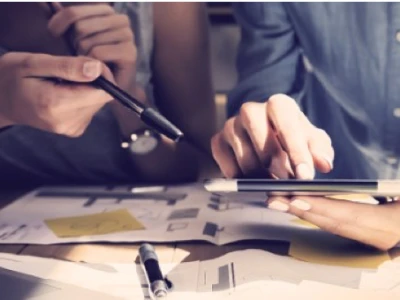 Controlling & reporting: driving decisions with real-time data
Controlling and reporting is the gathering, distribution and – most importantly – use of information to evaluate the performance of different organizational resources and processes – such as sales, operations, human capital finance – in light of business strategies. The key objective is to provide insights in support of profit management by the business.
In any modern business, there is a staggering amount of information ready to be transformed into actionable insights. To unlock its value, you need to determine exactly what data in which form needs to be made available to whom in the organization. Next-level controlling and reporting, alongside insights like cost to serve, provide you with clear storylines that illuminate the way forward for your business.

Controlling and reporting is part of 'data consumption' - the last step in the data and analytics process, following data capturing, management and modeling. It concerns only the bare facts, leaving interpretations and next steps to human agents (vs. algorithms or AI).