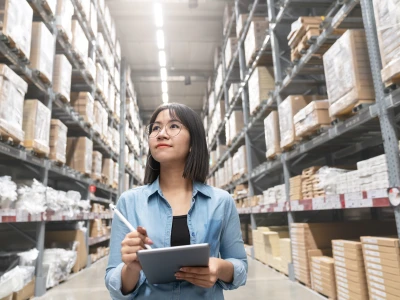 Sustain your operations: meet tomorrow's challenges today
Align your teams, your processes and your tools.
Embracing the future: that's what we're all about, but what exactly does that mean? For businesses, it means that technology assets, processes and teams are aligned and equipped to meet future challenges, such as:
rapid technological advances;
multi-channel approaches;
the ever-increasing autonomy of customers.
This means staying ahead of your competitors without having to overhaul your entire infrastructure and organization every six months.
How do you future-proof your business? Most often, organizations answer this question by implementing the latest IT solutions. But the truth is more complex.