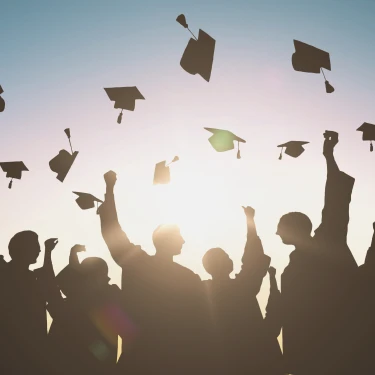 Fresh grads program
share on
Who are we?
delaware is a globally active organization with > 4,600 #peopleofdelaware, offering state-of-the-art ITC solutions and services to customers worldwide, with a focus on SAP, Microsoft and Salesforce integration and implementation projects.

delaware Germany (formerly: Dr. Lauterbach & Partner GmbH) joined the delaware Group in 2020. Being a medium-sized software and consulting company based in Zweibrücken (Germany), founded in 1992, we are specializing in the implementation and further development of an SAP-based corporate solution for the printing and packaging industries, amongst others. We offer our medium-sized and large customers worldwide a comprehensive, highly integrated business solution branded LP. We currently employ over 100 people and are growing. Our growth includes the establishment of a new branch office in Cologne (Germany) in addition to our Zweibrücken headquarters.

LP Romania SRL, founded in Cluj in 2016, is a 100% subsidiary of delaware Germany providing specialist development and consulting services to the delaware Group and its customers.