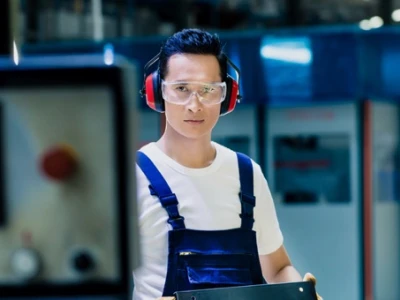 SAP MII: the missing link between production and business
Manufacturing enterprises are faced with increased complexity and variations of their products, often at a global level. To tackle this challenge, information flows and processes need to be integrated. By synchronizing manufacturing operations with back office business processes and providing clear performance information, SAP MII gives manufacturers the agility required to succeed in the digital age.
SAP Manufacturing Intelligence Integration (MII) is a composite application that links manufacturing with business operations. It provides real-time visibility into the complete manufacturing process, enabling rapid problem identification and performance improvements. It functions as a data hub between SAP ERP and operational applications such as manufacturing execution systems (MES). The software collects data from production machinery, delivering real-time insights into its performance and efficiency.