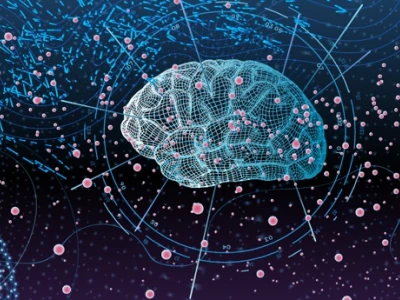 Artificial intelligence: magic at your fingertips
Artificial intelligence (AI) was first coined by American computer scientist John McCarthy in 1956. Today, it is an umbrella term that encompasses a wide range of topics, from machine learning to robotics.

Artificial Intelligence (AI) has been around for more than 60 years, so the concept itself is far from revolutionary. However, what has changed is the ability to execute. With the introduction of graphics processing units (GPUs) and cloud computing – which makes rapid processing of vast amounts of data accessible and affordable – all the pieces are now in place to develop AI that really works and creates tangible value.
At delaware, we are firm believers in the power of AI and the enormous opportunities it will bring. However, we are also convinced that the path towards AI will be an evolution, not a revolution. The systems that exist today will evolve gradually, and their ability to support both people and machines will improve step by step.