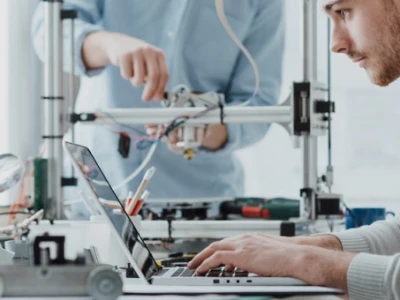 Digital transformation for engineering & projects businesses
The engineering and projects industry deals with the unique challenges that come with selling a complex project that involves diverse equipment and services that can be invoiced in a myriad of ways.
Big players, big numbers and booming business: the engineering and projects industry has experienced a decade-long growth period. With so many agile new companies active in the sector and new project-related trends to tackle, engineering and project firms have to streamline business management, automate back-office processes and integrate multiple systems to keep up.
By implementing a comprehensive IT tool that serves key sector needs, project-driven companies of all sizes can win big in precision, reliability, efficiency and effectiveness. A central place where employees can plan and manage projects doesn't just optimize efficiency, though. It also gives a company the power to gain insights from business data to drive sales, decision-making and continuous improvement.