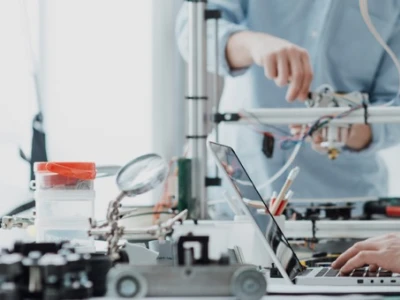 Digital transformation for engineering & projects businesses
The engineering and projects industry deals with the unique challenges that come with selling a complex project that involves diverse equipment and services that can be invoiced in a myriad of ways.
Big players, big numbers and booming business: the engineering and projects industry has experienced a decade-long growth period. With so many agile new companies active in the sector and new project-related trends to tackle, engineering and project firms have to streamline business management, automate back-office processes and integrate multiple systems to keep up.
By implementing a comprehensive IT tool that serves key sector needs, project-driven companies of all sizes can win big in precision, reliability, efficiency and effectiveness. A central place where employees can plan and manage projects doesn't just optimize efficiency, though. It also gives a company the power to gain insights from business data to drive sales, decision-making and continuous improvement.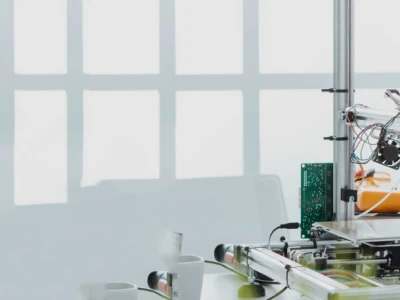 Complexities of project industry business activities
Incompatibility of engineering bills of material and assembly bills of materials

Manifold, complex machines are difficult to assemble and schedule to adhere to tight delivery dates

Complex and changing production cycles driven by a variety of different strategies

Financial and invoice management

Intricate logistics flows
These specific challenges require innovative new solutions to digitization implemented by people who know the business. That's delaware.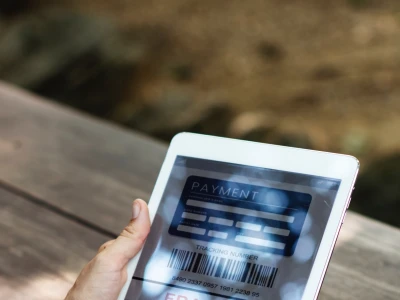 Taking project efficiency to a new level with Microsoft and SAP
Built on the foundation of our 15+ years of expertise in the engineering and project sector, we have developed SAP and Microsoft Dynamics AX modules that target your needs, challenges and pain points to bring tangible advantages to your business. Just a few of the benefits:
Adapt on-the-fly to dynamic customer specifications
Efficient change management and version control
Accurate cost simulation to drive decision-making
Intuitively convert your engineering bills of materials into assembly bills of material
Strategy-driven master production schedules linked with your ERP and material requirements planning (MRP) to pinpoint project delivery dates
Precision scheduling of machines based on accurate demand data
Optimized AGV management, shop floor administration and warehouse automation
Intuitive and automated management of subcontracts
We've developed solutions tailored precisely to project & engineering businesses' digitization needs
Take advantage of the newest innovations
Here at delaware, we're not just experts in digital transformation; we can translate the potential of digital solutions into sustainable growth for your company. We can even help you identify and implement emerging technologies deeply relevant to engineering and projects, such as:
Predictive maintenance: get the most out of your machines through the use of IoT sensors and analytics to identify trends, avoid downtime and maximize efficiency.
Augmented reality: train more efficiently, streamline machine builds and enable rich distance collaboration.
Artificial intelligence: support people and equipment with self-learning machines and automated processes.
Why choose delaware
We offer strong, motivated development teams fluent in both SAP and Microsoft open standards within the specific domain of engineering and projects.
From analysis and strategic advice to systems design, building, configuration and testing – our offering meets your needs.
We have 15 years of experience in the management of large-scale IT projects.
Our project methodology is robust and based on world-class standards.