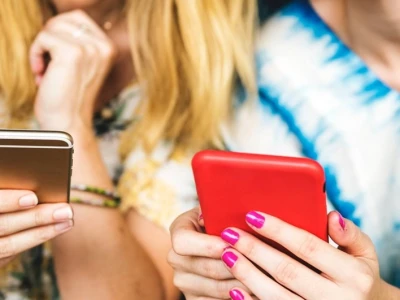 How to connect with your customer: omnichannel experience & e-commerce
Omnichannel is a multichannel approach that provides the customer with an integrated experience. It's about offering a truly integrated user experience across formats, devices and even brands.
Most businesses today have a website, some have a mobile app, almost all have some kind of print folder and lots and lots still have brick and mortar stores. What most don't have, however, is something to tie all these channels together to create an integrated customer experience: an omnichannel approach. But what does it really take to 'be omnichannel', and can your business benefit from it too?
First, let's talk about what omnichannel isn't: it is not the same as multichannel. In fact, most companies today are multichannel, but very few are omnichannel. This means that the experience they offer their clients across different platforms isn't seamless. For example, if customers put items in their shopping cart on the mobile app, they don't show up on the website. Or: the price of a product is different in-store and in the webshop.