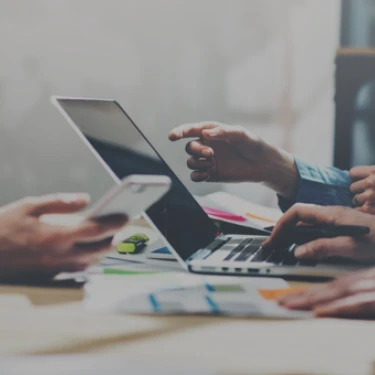 OutSystems: a proven approach to accelerate digital transformation
OutSystems is a low-code platform for rapid application development. The solution combines visual full-stack app development with continuous life cycle management. OutSystems customers are transforming their businesses by delivering applications 6 to 10 times faster compared to traditional application development.
There is a large gap between the speed with which businesses demand new software applications and IT delivery capacity. Gartner predicts that by 2021, market demand for app development will grow at least 5x faster than IT capacity to deliver it. To be able to be a disruptor in your industry, you need to be able to get new applications in the market as fast as possible, before your competitors beat you to it.
Low-code platforms such as OutSystems allow businesses to bring new applications to market 6 to 10 times faster than before. These low-code development platforms use visual, declarative techniques instead of heavy and slow programming.