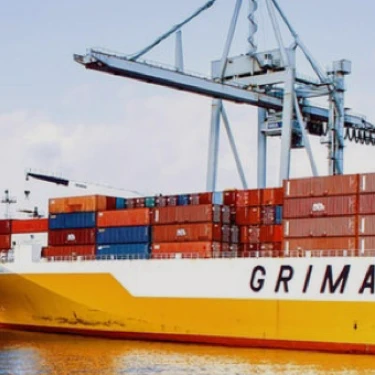 Transportation management: smart solutions for logistics and trade
Supply chains are tighter than ever, and businesses are increasingly focused on providing customized solutions to their clients as quickly as possible. As a result, all providers of logistics services are expected to be more efficient and productive than ever before. Better decision-making drives excellence in transportation management, and connected data drives better decision-making.
Smart transportation management systems make it possible to combine diverse transportation needs from different sources into an optimized holistic transportation plan. This solution enables businesses to dedicate time and effort only to the exceptions, and automate the rest.