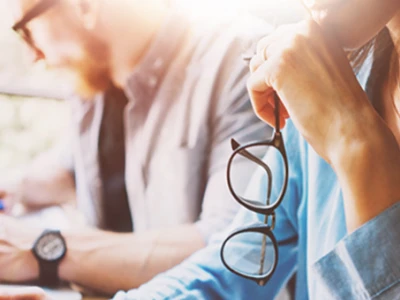 Dematerialisation
Ready-to-use dematerialisation solutions integrated with your SAP environment.
Because processing and approving invoices is a challenge, many companies also face the following problems:
A significant amount of work related to the manual processing of invoices.
A complex process due to the multiplicity and geographical dispersion of the actors in the approval process.
Integration of different types of invoice exchanges (EDI, signature, reliable audit trail).