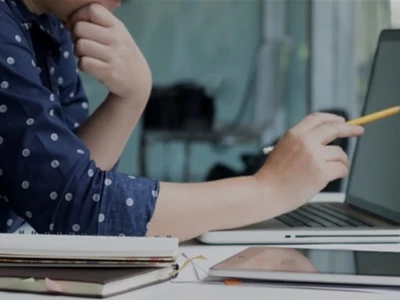 SAP S/4HANA migration: a step-by-step approach, at your pace
SAP's next-generation business suite, SAP S/4HANA is much more than an IT tool. It has the potential to transform your organization's entire business strategy. It enables real-time data-driven decision-making and unlocks the power of breakthroughs such as AI, machine-learning and IoT. Thanks to SAP HANA in-memory data technology, SAP S/4HANA offers unparalleled data processing and visualization capabilities.
Hesitating about making the move? Good news: you can migrate at your pace, and select the best approach for your business. Our experienced team is standing by to help.
SAP S/4HANA migration is the move from an SAP ECC to SAP's next-generation SAP S/4HANA business suite (either on-premise, hosted in the cloud or hybrid).
migrate to SAP S/4HANA today and reap the benefits of the world's leading next-gen ERP – before your competitors do
Why move now?
SAP will no longer support its existing ERP business suite in 2027 – requiring users to move to the HANA in-memory platform. While migrating to SAP S/4HANA is inevitable for SAP customers, the potential costs, complexity and duration of a migration project may be daunting.
When it comes to the approach and pace of your migration, your business has options. Replatforming today – rather than at the last minute – offers even greater flexibility.
Reap the benefits of SAP S/4HANA
Even better, you'll be able to harness all the advantages of a proven next-generation ERP system before your competitors do. Count on:
gaining real-time business insights, for informed decision-making, optimized processes and better services.
working in a faster, more agile way thanks to SAP S/4HANA's simplified data model and the exceptionally intuitive SAP Fiori user experience.
accelerating innovation, as the central HANA core combines traditional ERP with CRM, EWM, transportation management and more, and easily connects with ground-breaking cloud applications such as SAP Customer Experience, SAP SuccessFactors, Concur, SAP Fieldglass and SAP Ariba.
harnessing the latest technologies, such as IoT, big data, blockchain, machine learning and beyond.
simplifying and streamlining your combined move to the cloud (if using an on-premise platform).
Note that an increasing number of new SAP applications will only be available on SAP S/4HANA.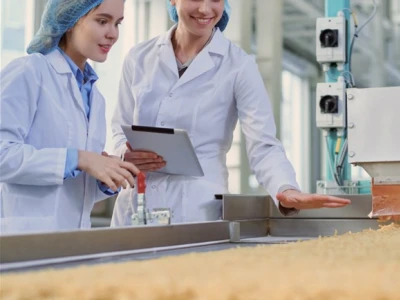 Agristo puts sustainable innovation in the driver's seat with S/4HANA
Discover how Agristo, a fast-growing, digitally ambitious multinational specializing in potato products, migrated to SAP S/4HANA from SAP ECC – and achieved a complete business transformation.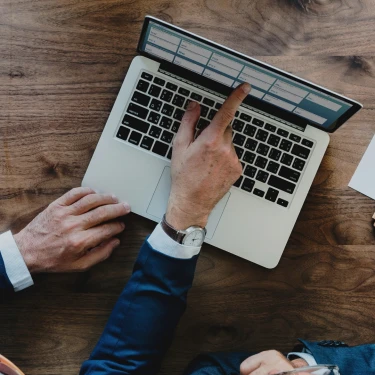 Big bang or phased approach? Discover our migration colors
There is no one-size-fits-all approach to migration. You can start from scratch, the greenfield approach, which features a complete redesign of your business processes. A brownfield migration enables you to bring your core ERP structure and historical data with you. A BLUEFIELD™ migration approach, in collaboration with SNP, unlocks greater data migration flexibility and speed.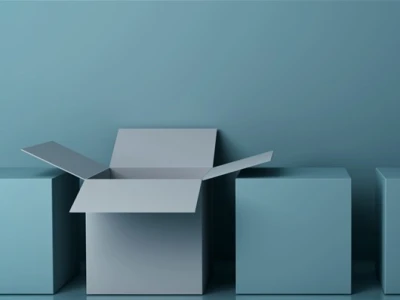 Introducing RISE: SAP's subscription service for S/4HANA
SAP makes S/4HANA Cloud even more accessible by bundling a number of tools into a monthly subscription service:
user rights for S/4HANA Cloud

OR

S/4HANA Cloud, Private Edition
tools used to assess and migrate to S/4HANA
access to business process intelligence
credit value for SAP Business Technology Platform (aka SAP Cloud Platform), SAP's PaaS
SAP Business Network starter pack
Why choose delaware?
Our

FAST-2-S/4 solution

is a SAP qualified partner package.

We are SAP experts and S/4HANA users: we implement the full SAP solution portfolio and are working with SAP on a co-innovation program to help shape the cloud edition of S/4HANA.
We offer S/4HANA accelerators: tools and techniques that we have developed in house to streamline and shorten your migration process.
delaware has a S/4MOVE Global Competence center focusing on exchanging best practices and setting up international quality standards and a Global Delivery center to speed up the implementation and make it more cost friendly.
Our team has completed more then 26 (and counting) successful S/4HANA migrations in a range of different industries.