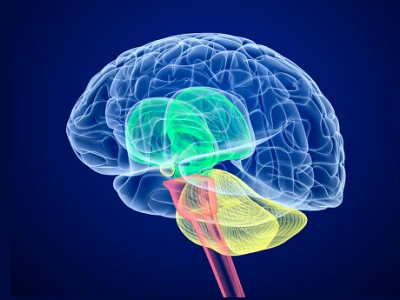 Surprising?
Yes, our brain was built to react and make decisions in milliseconds based on the emotional system.
Our brain was created 40,000 years ago to survive and satisfy needs in a hostile world.
Today, we function exactly the same way and the user experience on your digital screens is no exception to this biological reality: an experience happens 100% in the user's brain.
Indeed, when your users arrive on your digital screens, they will constantly evaluate the path that you offer them.
This is exactly what your brain is doing, right now, while you are reading these few lines. They are asking themselves, "Is the content interesting? Is it worth reading on?" and decides what to do next.