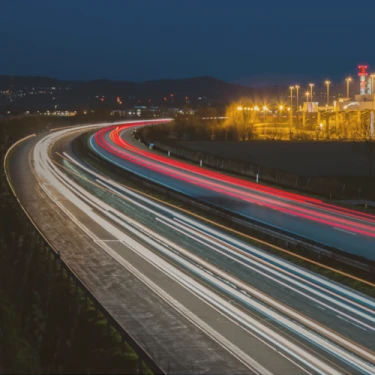 Beschleunigung der operativen Leistungsfähigkeit und Wertschöpfung
Die Regeln der Wirtschaft ändern sich. Um in der globalisierten, schnelllebigen digitalen Welt von heute erfolgreich zu sein, müssen Unternehmen jederzeit Höchstleistungen erbringen. Darüber hinaus sind geschäftliche und betriebliche Flexibilität der Schlüssel zum Erfolg, ebenso wie Konnektivität, Zusammenarbeit und Kundennähe.
Während Ihr ERP-Kernsystem Ihnen hilft, unternehmensweite Prozesse zu rationalisieren und zu optimieren, bieten Geschäftsanwendungen der nächsten Generation die Flexibilität und den Einblick, den Sie benötigen, um einen Vorsprung zu behalten.
while your core ERP system helps you streamline enterprise-wide processes, next-gen business applications provide the agility and insight you need to retain an edge in today's fast-moving world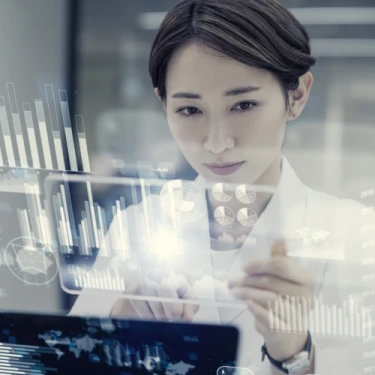 Wie man sich in einer digitalen Welt behauptet
Geschäftsanwendungen der nächsten Generation nutzen Innovationen und Technologien wie Cloud, IoT, künstliche Intelligenz, Blockchain usw., um operative Leistungsfähigkeit und die Wertschöpfung zu beschleunigen.
Ermöglichen Sie herausragende Effizienz:

Automatisierung und fortschrittliche Intelligenz steigern die Produktivität und schaffen Zeit für die Verbesserung der Qualität von Produkten, Lösungen und Dienstleistungen sowie für Innovationen.

Erzielen Sie eine noch nie dagewesene Dynamik und Flexibilität:

Geschäftsanwendungen der nächsten Generation können eine weitreichende Flexibilität gewährleisten. Sie helfen Ihnen, schnell die Richtung zu ändern, sich an neue geschäftliche Herausforderungen anzupassen, neue Chancen zu nutzen, sobald sie sich ergeben, und neue Technologien zu übernehmen.

Profitieren Sie von verbesserter Transparenz und Intelligenz:

ERP-Systeme der nächsten Generation helfen Ihnen, große Datenmengen in Echtzeit zu visualisieren, zu analysieren und darauf zu reagieren, so dass Sie dynamische, sekundenschnelle Entscheidungen treffen können.

Bessere Zusammenarbeit:

Dank umfassender Integration, mobiler Funktionen und Cloud-Plattformen unterstützen die Geschäftsanwendungen der nächsten Generation die heutigen Anforderungen an Zusammenarbeit und Konnektivität in Ihrem gesamten Ökosystem.