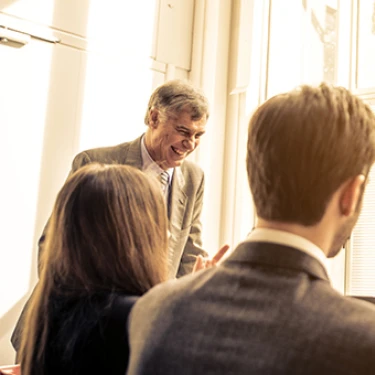 SAP IBP: smarter planning by integrating enterprise-wide data
SAP Integrated Business Planning (IBP) is a cloud-based suite of planning applications focused on sales & operations (S&OP), demand, supply and inventory planning. It helps companies gain real-time insights into their supply chain, product and customer portfolios, demand and strategy, etc. – in order to make the best possible planning decisions.
Today's marketplace is complex and volatile, and customers require ever-more customized products delivered instantly. That new reality urges you to ensure world-class – agile, flexible and scalable – supply chain operations. To help you meet these challenges, SAP introduced SAP Integrated Business Planning (IBP). Cloud-based and powered by SAP HANA, SAP IBP seamlessly integrates demand and supply planning and financial data to provide you with a holistic view of planning, so you can quickly act on changing demands to better serve your customers.
integrated sales and operations planning helps you grow top-line revenue by 1 to 2%
End-to-end visibility
To effectively respond to fluctuations in the market, you need an end-to-end view of your supply chain. SAP IBP integrates sales and operations planning (S&OP), demand planning, response and supply planning and inventory optimization and centralizes the related data – from SAP and non-SAP systems – in one place.
Here, you can monitor and analyze data, swiftly simulate demand and supply scenarios, develop what-if scenarios, set up targeted alerts and bring inventory optimization and demand sensing together – to make the best possible decisions.
End-to-end visibility
Real-time data is, of course, key to ensure world-class planning. As SAP IBP is powered by the SAP HANA in-memory platform, you can capture, process and analyze data in no time and be sure that you're relying on accurate, up-to-date information.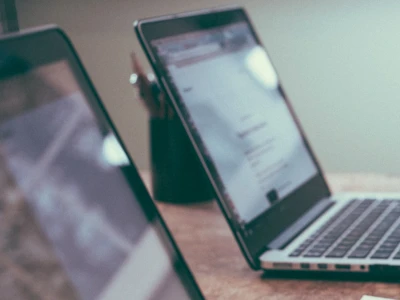 Why you'll love SAP IBP
Intuitive user experience
The familiar Microsoft Excel-based layout and web-user interface (UI) make working with SAP IBP a breeze.
Speed and agility
The HANA in-memory platform drives superfast data analytics. And as SAP IBP is cloud-based, you'll be up and running in no time, you can easily extend your solution and you won't lose time worrying about infrastructure or updates.
Easy collaboration
Social collaboration capabilities help you work easily together with stakeholders in and outside the company, to, for example, refine insights.
Insightful analytics
SAP HANA helps you run powerful analytics to make the best possible decisions at the best possible moments.
Boost your business
Predict market demand, identify changes before they happen, find new ways to optimize product profitability or reduce costs: there are numerous ways in which SAP IBP will help you boost your business.
How can we help?
delaware clearly understands the supply chain: we know the processes and understand how hard it is to manage demand, supply and product innovation delivery. At the same time, we're an SAP Gold Partner with years of experience in SAP Advanced Planning and Optimization (SAP APO, i.e. SAP's original planning suite). Today, delaware is the first SAP partner in Benelux that is running projects based on with SAP IBP.
We can help you assess your existing planning approach, discuss your needs and start your SAP IBP journey.
Why choose delaware?
We offer a structured approach
We offer end-to-end solutions
We collaborate closely with your team
We have 15 years of experience in business intelligence in numerous industries