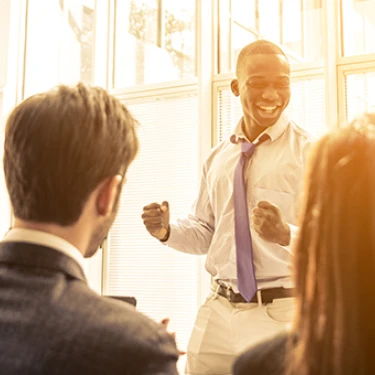 SAP IBP: smarter planning by integrating enterprise-wide data
SAP Integrated Business Planning (IBP) is a cloud-based suite of planning applications focused on sales & operations (S&OP), demand, supply and inventory planning. It helps companies gain real-time insights into their supply chain, product and customer portfolios, demand and strategy, etc. – in order to make the best possible planning decisions.
Today's marketplace is complex and volatile, and customers require ever-more customized products delivered instantly. That new reality urges you to ensure world-class – agile, flexible and scalable – supply chain operations. To help you meet these challenges, SAP introduced SAP Integrated Business Planning (IBP). Cloud-based and powered by SAP HANA, SAP IBP seamlessly integrates demand and supply planning and financial data to provide you with a holistic view of planning, so you can quickly act on changing demands to better serve your customers.