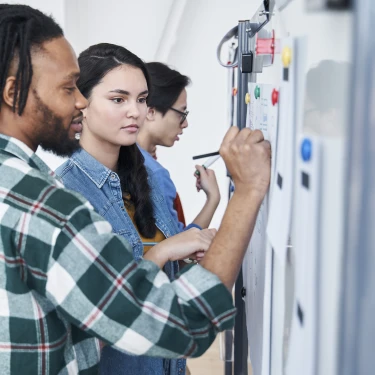 Advanced planning: a roadmap towards demand-driven, agile planning
Advanced planning is about introducing advanced tools that help balance supply and demand and keep this balance in line with strategic and tactical levels.
Today's markets are global and increasingly volatile: customers demand shorter lead times, smaller order quantities, personalized products and diverse product mixes. Thriving in this new reality requires lighting agility, putting huge pressure on planning teams. How can you ensure an efficient, flexible supply chain while keeping inventories small and costs low? Advanced planning tools, which increasingly take strategic and tactical levels into account, help you make the best decisions.