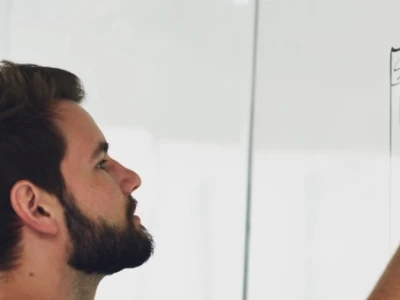 SAP PO and SAP HCI: harmonize your business processes
SAP Process Orchestration (PO) and SAP HANA Cloud Integration (HCI) are, respectively, on-premise and cloud-based integration platforms that allow the synchronization of data between different systems (ERP and CRM, for example) to streamline business processes.
Enterprises need to be as innovative as possible while simultaneously responding to changing business demands. That's why business departments and processes need to be perfectly aligned – through a centralized tool, for example. With Process Orchestration and HANA Cloud Integration, SAP offers comprehensive on-premise, cloud and hybrid integration possibilities that will not only lighten your workload, but save money and boost productivity as well.
Both SAP PO and HCI are software solutions that facilitate the integration of business processes that span different departments, organizations, and even companies. When implemented properly, both function as a one-stop tool that can be used for a variety of tasks, as opposed to several stand-alone tools. The biggest difference between PO and HCI is that the latter is hosted as a service in the SAP cloud, wile PO is implemented on-premise. However, both can work together as a hybrid solution to optimally cover specific business needs.