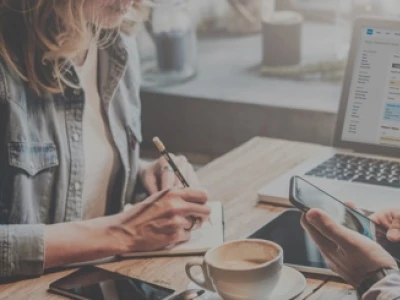 Mendix: winning in a software-driven world
Mendix is a fast and easy to use low-code platform to build and continuously improve mobile and web apps that enable innovation at web scale. It provides a comprehensive, integrated set of tools for the entire app lifecycle, from ideation and development through deployment and operation.
There is a large gap between the speed with which businesses demand new software applications and IT delivery capacity. Gartner estimates that market demand for app development will grow at least 5x faster than IT capacity to deliver it. To be able to be a disruptor in your industry, you need to be able to get new applications in the market as fast as possible, before your competitors beat you to it.
Enter Mendix, a Rapid Application Development Platform, which allows businesses to bring new applications to market 4 to 8 times faster. Low code development platforms employ visual, declarative techniques instead of programming.
Create an innovative, agile organization that creates industry-leading solutions through applications.
How we can help
As both a Mendix and an SAP partner, delaware is your one-stop partner to help you develop new applications in a fast, agile and cost-efficient way. Our experienced team of certified experts can help you wherever you need them in the process.
Why choose delaware?
We offer a pragmatic and scalable approach
We help you with end-to-end solutions
We collaborate with a hands-on 'part of the team' mentality
We have 15 years of relevant marketing experience in diverse industries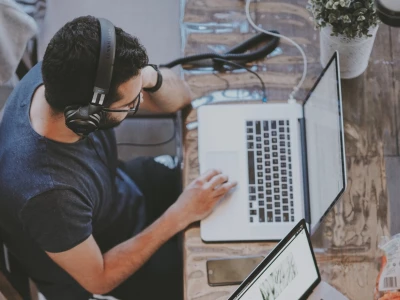 The advantages of working with Mendix
Mendix wants to overcome the rigidity of traditional software development. The platform fundamentally reimagines the traditional roles played by business and IT teams in the app development process, and creates a new way so Enterprises can rapidly and continuously translate ideas into strategic differentiators.
- get new applications in the market 4 to 8 times faster
- Release often, learn fast
- Shorter development time reduces costs of the development process
- Lower maintenance costs
- License-based
- Suitable for both non-professionals without coding knowledge, as well as for engineers and IT experts.
- Harness domain knowledge by empowering your business users to create their own prototypes without the need for coding or developer assistance.
Compatible with all SAP applications:
- Mendix is also running fully on top of the SAP Cloud Platform. This makes integration with SAP even more easy and secure.
- Recognized Category leader by Gartner and Forrester.