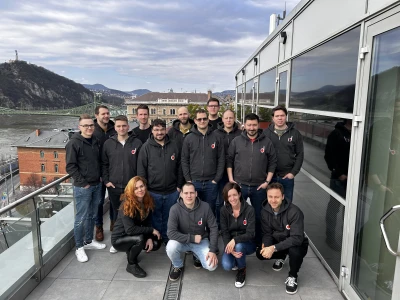 Cutting-edge digital solutions
In the constantly changing world of technology, only those companies can keep their market leading position, that can predict market trends and are able to answer them faster and more effectively than their competitors. To do so, knowing the customers is crucial, however, the collected data can only benefit the organization when it is used well.
With our state-of-the-art solutions, we offer the most modern digital tools for our customers. We are aiming to implement and support technologies that enable them to follow the changing needs of the market, providing an advantage that strengthens their leading position.