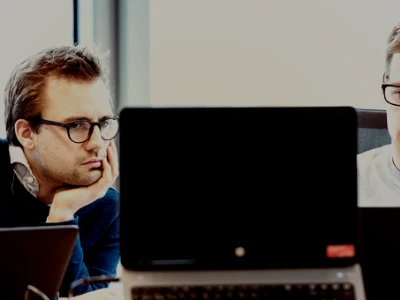 Why Cloud for Analytics is a rising star
Our Cloud for Analytics solutions will enable you to see the wood for the trees in a truly smart world.
Data gravity will be our part: the more data is stored in the cloud, the more analysis will run in the cloud as well.
Analytics is all about utilizing computational power to provide answers to complex questions and for superb visualization. However, it's as if these two main drivers for running analytics were destined for cloud development too.
Cloud for Analytics solutions build on three major advantages of cloud computing: scalability, fast processing of large amounts of data, and mobile accessibility.
Think of analyzing tons of data from sensors (IoT) or social media, or of consulting business visuals on the spot – unimaginable without the cloud.We don't have a crystal ball, but we do have Microsoft Power BI, SAP BusinessObjects Cloud and Tableau Online.