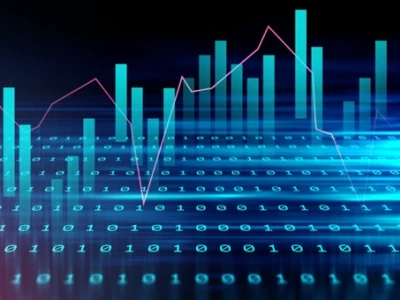 Augmented reality (AR): are you ready to add an extra layer?
Augmented reality (AR) is a technology that integrates physical environments and digital information in real time. Unlike virtual reality (VR), which creates entirely artificial environments, AR overlays information on top of the physical world.
Augmented reality (AR) adds computer-generated information to the natural world as it exists. Although the technology is still widely associated with smartphone games or gimmicky marketing campaigns, many business sectors can benefit from the ability to visualize virtual objects in the real world.
As the use of AR grows, companies will start to see how the technology takes user experience and user interaction to a whole new level. But there's more: placing computer-generated graphics in someone's field of vision can bring remarkable improvements in terms of operational excellence and quality control.