Solutions for sales & marketing
trending
customer moments
Getting to know your customer better is a prerequisite for every successful digital transformation. Find out how customer moments contribute to creating effortless experiences.
bővebben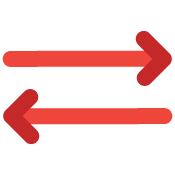 omnichannel experience
Everyone talks about the omnichannel experience, but what is it exactly. And should your company or your customers even care?
bővebben
we commit

by aligning interactions design, event-based communication and customer data, businesses can innovate and focus on exactly the right moments in the customer journey and deliver an effortless experience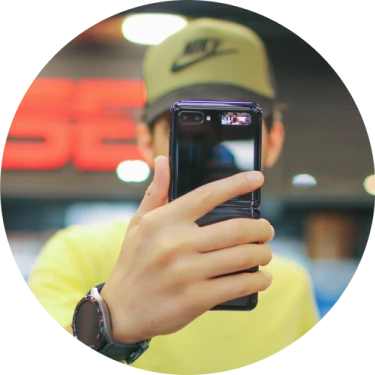 Meeting customers' expectation in the digital age
Customers are increasingly empowered, and their expectations are continuously rising. More than ever, offering a unique and consistent user experience across multiple channels is paramount to building valuable customer relationships. Only truly customer-obsessed businesses stand a chance in an increasingly customer-centric world.