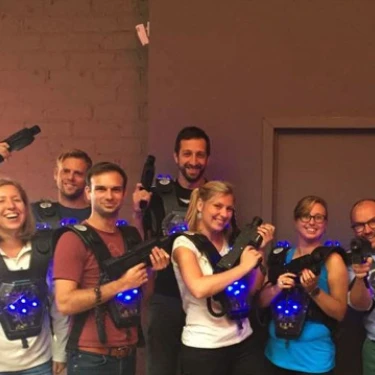 Student no more. Consultant all the more.
Oct 20, 2016
share on
And all of a sudden, there you are. Glad to be closing the school doors behind you, but at the same somewhat anxious about what will come.
Will I be able to land the right job? At the right company? So many unknowns. Here's my rearview mirror report.