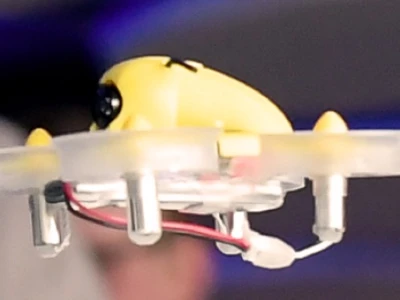 Data science: finding meaning in information
Data science
is the interdisciplinary field that concerns itself with extracting knowledge or insights from data in various forms. Ultimately, it's about using data in creative ways to generate business value.
When research firm Gartner asked business leaders which technology, according to them, has the most potential to change their organization, 81% said advanced analytics and data science. It's not hard to see why it is one of the buzzwords of our time, but what exactly is data science, and why is it so important?
Troves of raw information are stored in data warehouses, data lakes and any set of data sources across the enterprise. But what really interests us is the meaning behind the bits and bytes.