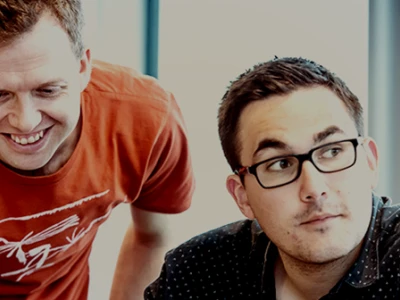 Cloud for Operations safeguards your future
Our Cloud for Operations solutions facilitate a solid digital transformation.
Our Cloud for Operations solutions ensure that you keep pace with the evolution of the market because they facilitate, for example, the transition to self-regulating operational systems and more intensive industry collaboration.
The number of industry collaborative clouds will triple by the end of 2018. Such virtual collaboration between manufacturers, which will be an enabler for new revenue models, demands immediate availability of safe and high-performance computing power and easy access to innovative features.
Manufacturers that want to expand their business based on innovation accelerators such as 3D printing, Internet of Things, augmented reality or robotics can no longer avoid the cloud.
Don't get left behind! Discover the unlimited opportunities of the cloud-based ERP backbones SAP S/4 HANA and Microsoft Dynamics 365.